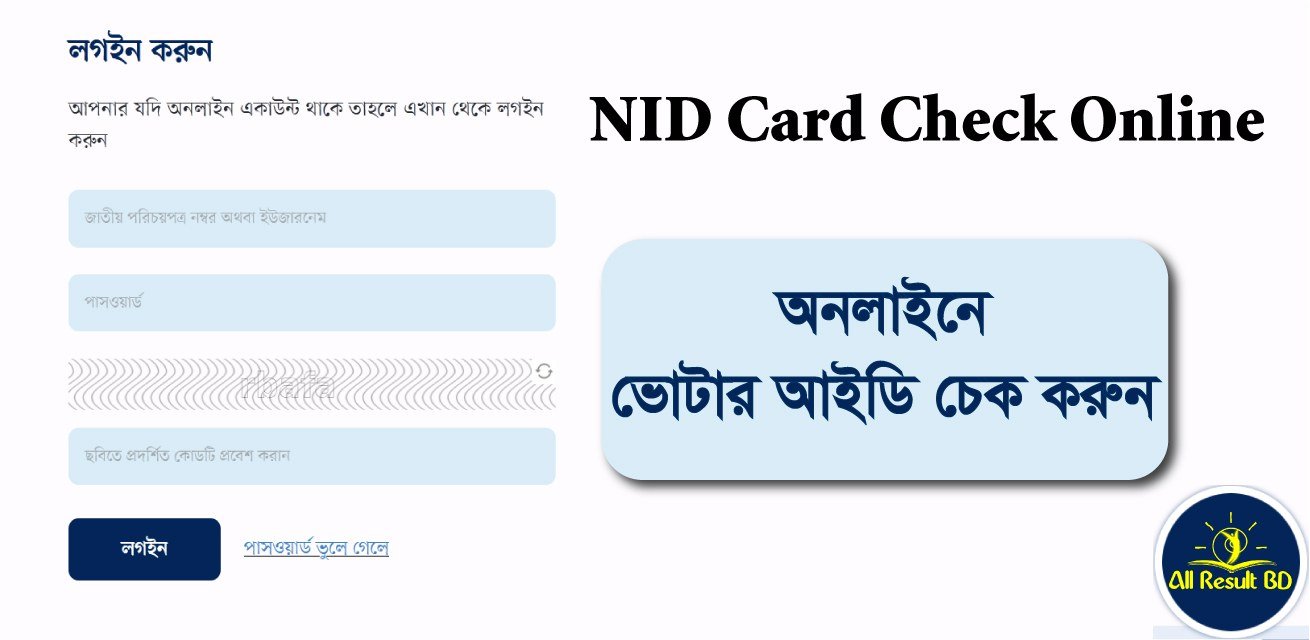 NID Card check online is a very simple process that saves a lot of your time and energy. You can check it from anywhere in the world just by using any device that can connect to the internet and browse the web.
But how do you check it? Let's check out a step-by-step process that you can use to guide yourself to check your NID card online.
Recommend for you: Online Birth Certificate Check
NID Card Check Online 
Thanks to the digitalization of the Bangladesh NID system, it's really easy for anyone to check their NID card online. It literally takes you a few minutes at maximum to go through the whole thing.
But first things first; you need to register to your online account to be able to use this convenient feature. The registration process is very simple. Go to the official webpage of the Bangladesh NID card and search for the registration option.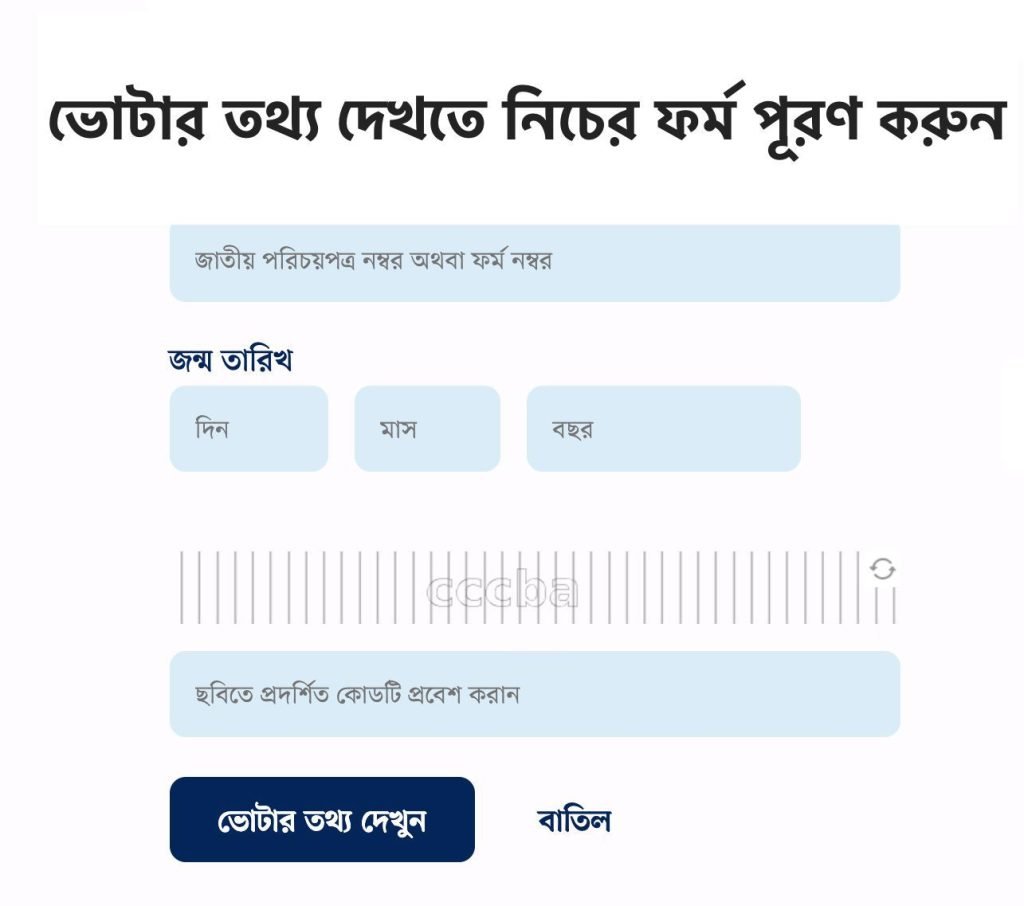 Check also: Old NID Card Download
Once you find it, go over the steps to complete the easy process. You'll require to fill in some information about yourself and create a password for logging into your account the next time.
Having this is super convenient for everyone as you can download your National ID card from any device with an internet connection on it. That can come in handy in so many situations, and that's why you should register for an online account there.
And if you need your NID card, you can simply log into your account and download it right away. Then you can print it or send the digital copy to wherever you want, which is pretty amazing.
How to Check NID Card ?

If you use the method, checking the NID card online is quite easy. Below, you'll find a step-by-step process that will guide you through the whole process from the very start to finish. Be sure to read and follow the steps precisely, and you'll have no trouble checking your NID card online.
First, open your web browser and go to the official link https://services.nidw.gov.bd/nid-pub/
There, you'll find the homepage, and you have to scroll to the bottom of this page.
Once you scroll down, you'll find a section for logging into your account.
Put your NID card number in the empty box. You can use your username as well to complete this step.
You'll find an empty box to put your password right below it. Put the password there that you've set while registering for your account.
Finally, you'll have to complete a captcha challenge. You'll see a picture that contains some letters and numbers there. Write those down correctly in the empty box for captcha.
Now, go through the whole thing and check if you've made any mistakes.
If not, then press login.
That should take you to the final page, and you'll have the NID card there. You can download the card as a pdf file or take a screenshot from there.
NID Card Status Check
After you complete the registration, you'll get an SMS on your phone saying that the registration process is done. And the process of checking the NID card status is the same as the steps we mentioned earlier.
However, make sure to use a registered sim number to avoid any issues. Once your NID is active, you can check it online without any problem.
Conclusion
Hopefully, you've learned how to check the NID card online with our steps. Make sure to follow the instructions properly, and you'll find it very easy to check.