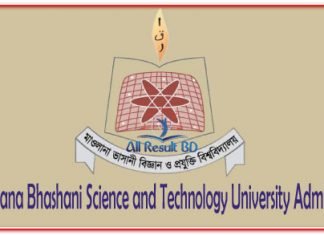 Mawlana Bhashani Science and Technology University Admission Circular 2018-19. MBSTU Admission Circular 2018-19 has been declared. Apply process of Mawlana Bhashani Science & Technology...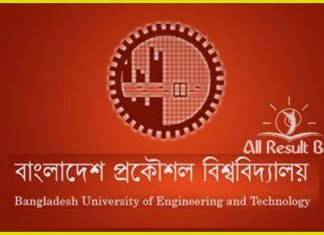 BUET Admission Test Result 2018-19 ugadmission.buet.ac.bd. Recently BUET Admission Test Eligible Candidates list 2018-19 has been announced. Bangladesh University of Engineering and Technology (BUET)...
National University Honours 2nd Year Exam Routine 2018 Form Fill-up Notice. National university honours 2nd year Form fill up Notice for academic session 2016-2017...
ML Dyeing Limited IPO Result Publish Date 2018 has been fixed. On 9th August (Thursday) 2018 at 10 am ML Dyeing IPO Result Publish...