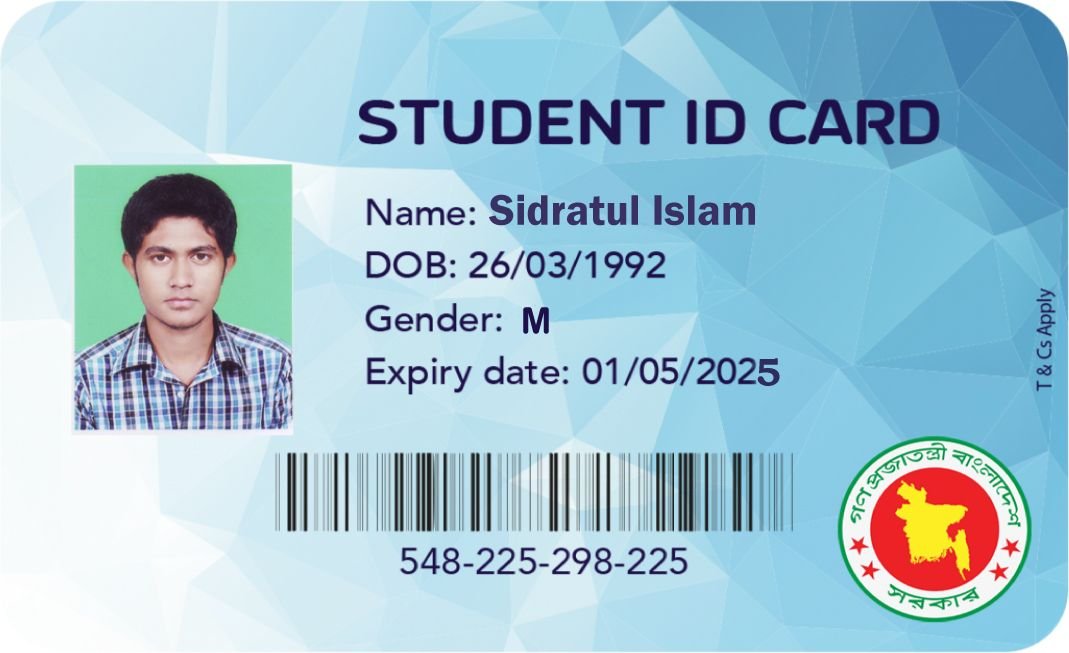 You might have heard that the Bangladesh Bureau of Education Information and Statistics (BANBEIS) has taken the initiative to establish the Integrated Educational Information Management System (IEIMS). For this purpose, students need to complete their registration soon. The good thing is that everyone can register online for this. In this article, we are going to discuss everything about Unique ID Online Registration and some of its relevant things. So keep reading this article attentively.
Who is for Unique ID Online Registration?
The students of class 6 to class 10 will get the unique ID. According to the announcement of the higher authority of the education sector, the government is going to prepare a database for all the students. For this reason, students need to do unique ID online registration. Through this unique ID, the authority can determine the movement of a student. If you want to get your unique ID online registration done, you should follow the instructions mentioned in this article.
Check also: Students Unique ID Form Fill Up Process
Student Unique ID Online Registration
Student unique ID online registration process is very simple for everyone. The important thing is that all the students need to complete their registration for the unique ID. Information of every student must be included in the central database by the higher authority. If you are looking for easy instructions on how you can complete your unique ID online registration, you have to follow the steps below:
First of all, students need to go to the official website URL that is banbeis.gov.bd.
After that, you have to download the student unique ID form that is available there.
Now, you need to fill in the required part of the form.
Then, you have to click on the submit option.
Finally, after clicking on the submit option, your registration will be processed.
By clicking on the link here, you will also be able to download the Unique ID online form.
Documents You Need for Unique ID Online Registration
Every student will need some important or necessary documents for their Unique ID Online Registration. If you do not attach these necessary documents, your registration process will not be completed. So be careful to attach these documents in the required fields. However, below are the documents that you need for completing the registration process:
Two passport size color photographs (The background of the photographs must be white).
Photocopy of Birth Certificate of the candidate.
Photocopy of National ID card of Father and Mother.
Birth Certificate Father and Mother (if available).
Photocopy of National Id card of the guardian if Father and Mother are no more.
Final Words
We have described every detail of your Unique ID online registration. We hope that you have clearly understood all the parts of this article. If you follow the process of registration that we have mentioned in this article, you will be able to complete your registration process easily. It is a great initiative for every student so should not be late to complete your registration.