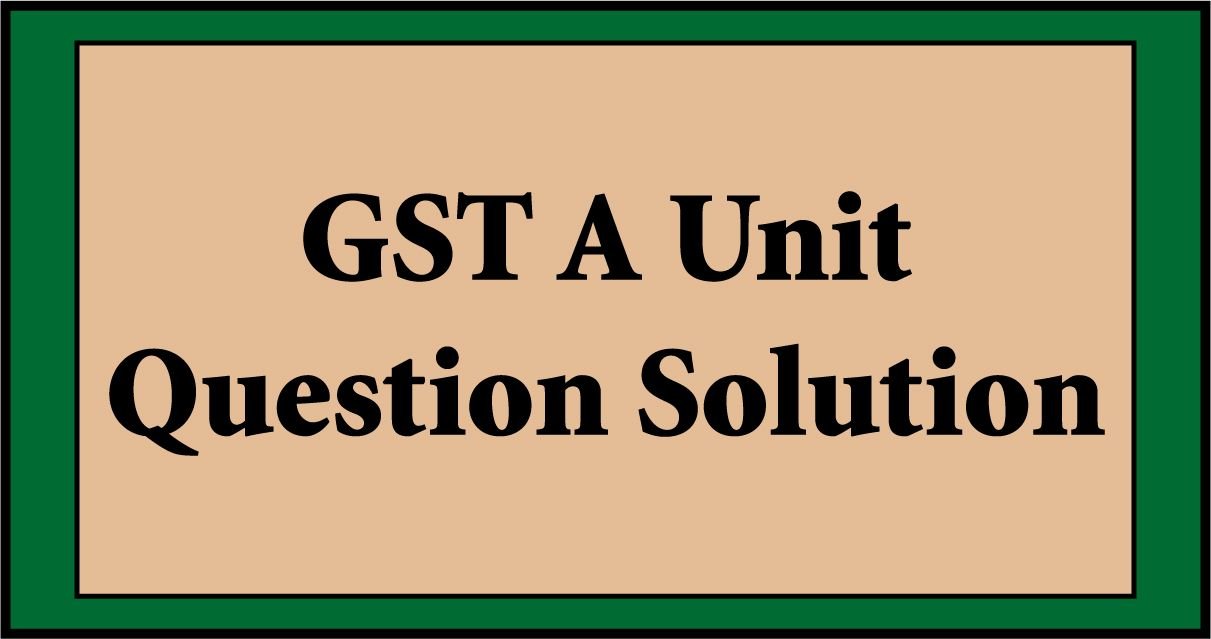 Those who have participated in the Guccho or 20 universities science unit or A unit admission exam are looking for GST A unit question solution.  General Science & Technology or GST admission test has been held on 30 July 2022. After taking part in the admission test, now you are feeling like if you could get the solution of the questions, it would be better for your curiosity. In this article, we are going to provide you GST A unit question solution.
GST A Unit Admission Exam
The authorities of 20 universities have arranged the cluster or guccho admission test system so that students can participate in only one admission test. In the GST A unit admission exam, there were a total of 7 subjects from where students had to answer. But among 7 subjects, a total of 4 subjects are mandatory and the other 3 subjects are optional. The mandatory subjects are Physics, Chemistry, Bangla, and English. The optional subjects are Biology, Math, and ICT.
Question Pattern and Mark Distribution of GST KA Unit Admission Exam
The question pattern of the GST A unit admission exam is MCQ type. Students need to choose the right answer from 4 options. The mark distribution for the admission test is as follows. There are 20 marks in Physics, 20 marks in Chemistry, 10 marks in Bangla, 10 marks in English, 20 Marks in Math, 20 Marks in Biology, and 20 marks in ICT.
Students need to answer 4 mandatory subjects and any 2 subjects from 3 optional subjects. The total marks of the admission exam are 100. In the next part, we have discussed GST A unit question solution.
GST A Unit Question Solution 2021

You have already participated in the cluster admission exam. Many of you are confident about your answer. But there are so many students who are confused about their answers and looking for the GST A unit question solution. So we have come up with the solution and published it here on our website. If you click on the link below, you will get the full question answer of your GST admission exam. 
GST Science Group Question Solution PDF
We have also provided the GST A unit question solution PDF version for you so that you can easily download the solution and use it whenever you need it. To use this PDF version of your question solution later, you will not even need to have any internet connection. So this will help you match your answer anytime you want. To get the PDF version of the solution, you need to click on the link given here.
Final Words
Hopefully, by now, you all have downloaded the GST A unit question solution by clicking on the link we have provided above. We also hope that, after getting the solution, you no longer have any confusion. Here, we would like to inform you that our expert teachers have solved those questions so that there is no chance to make any mistakes.