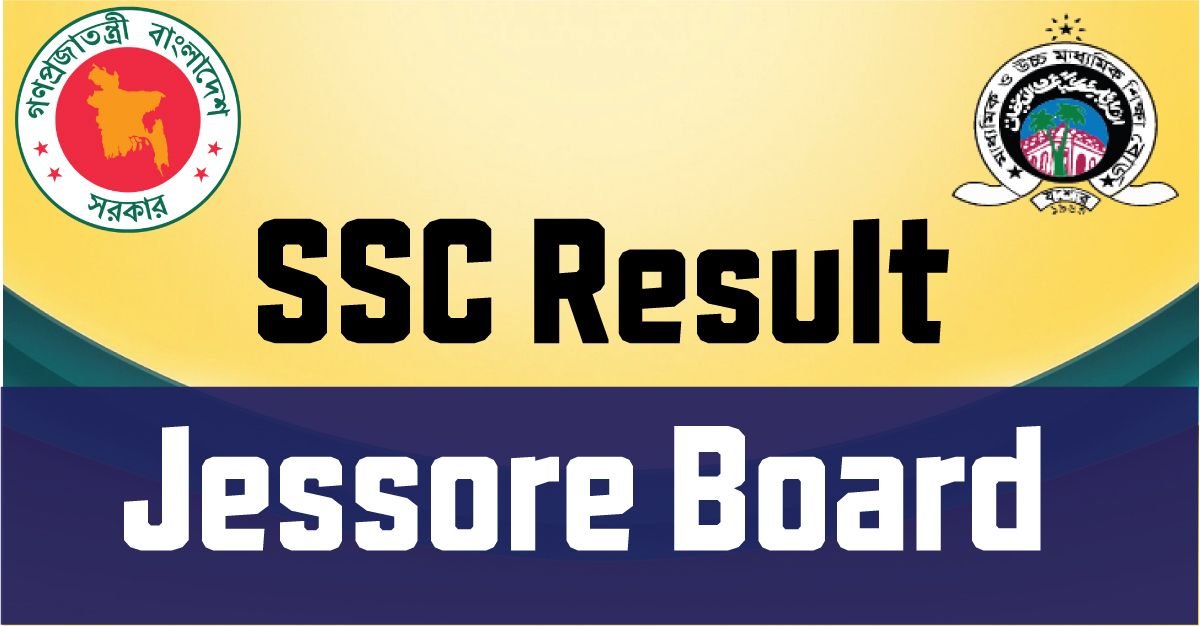 SSC Result Jessore Board 2017 Education Bangladesh. Secondary School Certificate exams are held in the month of February and result is announced in the month of May. So Result of SSC 2017 is expected to be announced in the month of May.
SSC Result 2017 Jessore Education Board including Dhaka Board, Barisal, Comilla, Rajshahi, Chittagong, Sylhet, Dinajpur and one Technical Board and one Madrassah Board will be announced at the same day.  All Result BD & Bangladesh Jessore Education board Official result website (http://jessoreboard.gov.bd/) will publish SSC Result 2016 Jessore Board online.
SSC Result Jessore Board 2017
We are going with the publication of the SSC & equlivant result within the 7th of May month, said Shahedul khabir Chowdhury, Secretary of Dhaka Education Board.  To fixed result publication date, a letter has sent to Ministry of Education Bangladesh.
SSC Result 2017 Jessore Board will publish on 4th May 2017. The Ministry of Education has sent a summary to the Prime Minister to publish SSC exam result 2017. This has been confirmed from sources of Jessore Board.
SSC & equivalent exam started from 1st February 2017. This year some 16,51,523 examinees, including 2,48,865 from madrasahs and 98,384 from vocational institutions, will take part in the SSC and equivalent examinations from 28,119 institutions at 3143 centres.
One lakh 49 thousand 211 students take participate in Jessore board. Among the examinees, 76 thousand 1 hundred 78 are male students and 73 thousand 33 are female students. There are 3,145 more girls than boys taking these exams in Jessore Education Board.
SSC Result Jessore Education Board
19420 students as irregular students will take the test as special students, who sit for the tests on maximum four subjects, said a source of Jessore Education Board.
Total 77,029 students from Humunities department, 32,128 students from Science department and 40,058 students from business studiess department take part these SSC Exam 2017 in Jessore Education Board.
SSC Result 2017 Jessore Board SMS Method
You cal also download SSC Result Jessore Board 2017 through mobile sms. Full process is given below:
Type on your mobile message option,
SSC <Space> JES <Space> your roll no <Space> 2017
and Send to 16222
For Example: SSC JES 6998587 2016 and send to 16222
The Board of Intermediate and Secondary Education, Jessore, Bangladesh was established for Khulna division in 1963 by an Ordinance. Prof. Md. Abdul Mazid is the chairman of Jessore board. Kushtia, Chuadanga, Meherpur, Jessore, Jhenaidah, Narail, Magura, Khulna, Satkhira and Bagerhat districts under BISE, Jessore. Now there are 2708 no of recognized Schools another 160 no of temporarily recognized schools under Jessore board.
Students of 2,489 institutions will sit for the exams in 243 centres in 10 districts Under the of Jessore Board, said Prof. Madhav Chandra Rudra, Controller of Examinations.
If you have any question about SSC Result 2017 Jessore Board Education Bangladesh then comment below or message us through facebook. We will reply soon. We must educate every child of Bangladesh. As education is the backbone of a nation we are committed to build a knowledge based new generation for the advancement of civilization. So Keep vesit our website and learn more from here.