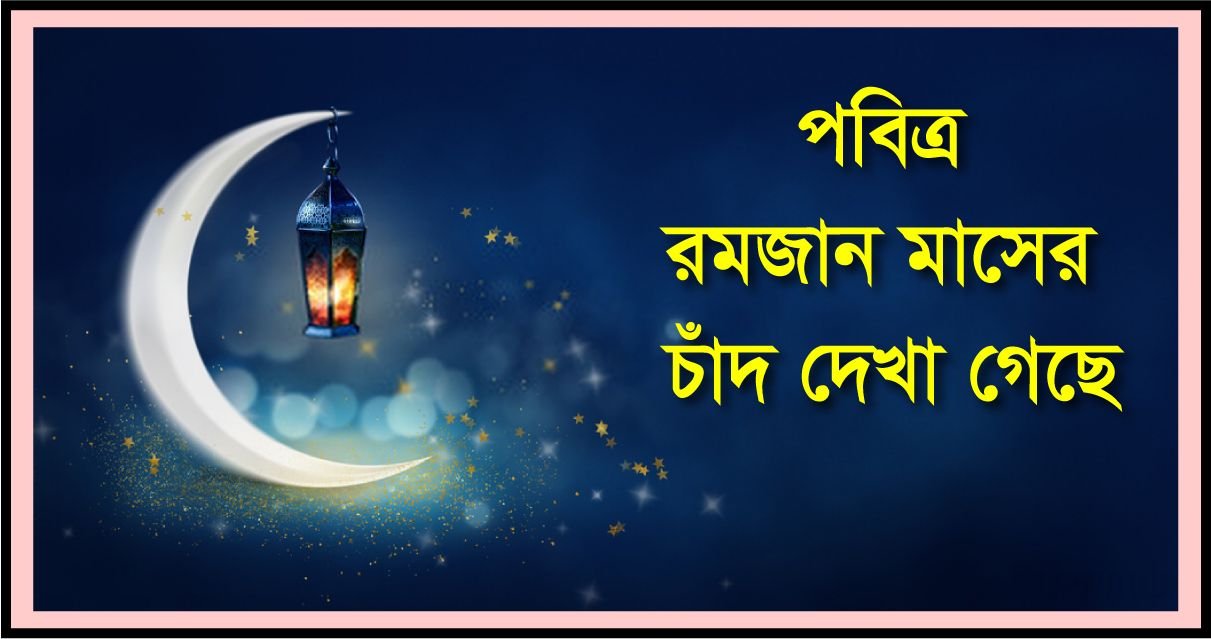 Ramadan is the most anticipated Arabic month for devoted Muslims around the globe. Muslims spend the whole month fasting, praying, and asking for Allah's forgiveness and mercy. Our only goal for this month is to wash away our sins and purifying our souls through seeking closeness to Allah. To observe the Ramadan month and share your thoughts with your friends, family members, and beloved ones, many of you are looking for Ramadan status.
Ramadan Status Collection 2023

Everyone welcomes the month by greeting their loved ones with blessings and wishes. Since the emergence of online social media platforms, we greet and exchange greetings by posting and updating status on Facebook and WhatsApp. Here are a few Ramadan status collections through which you can share the joy and hope of Ramadan with all your peers and family members.
Zakat Calculator in Bangladeshi Taka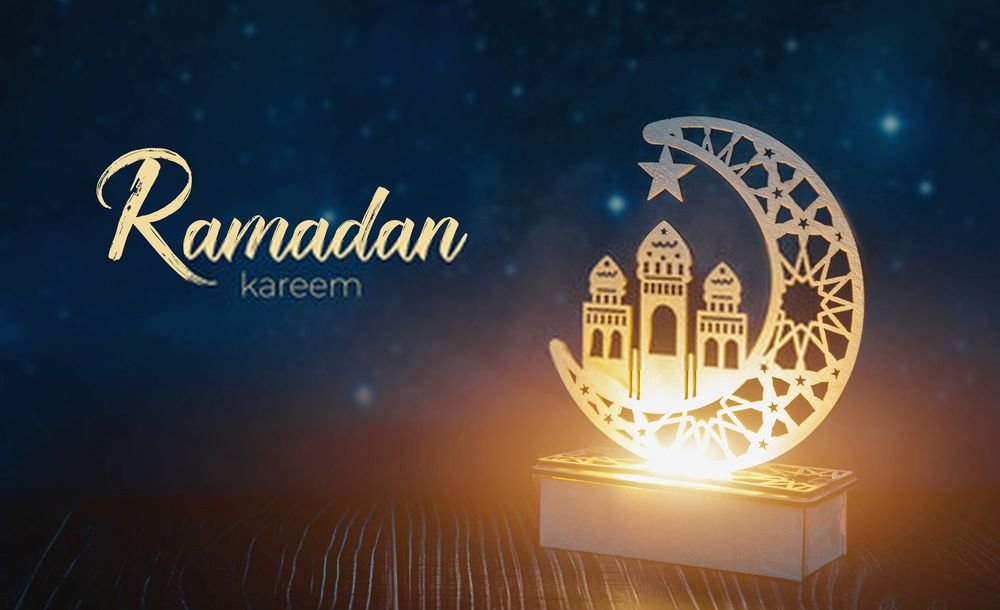 Alhamdulillah, Allah ta'ala has allowed us once again to witness the holy month of Ramadan. Let's all remember that the end goal is to attain a deeper, more intimate relationship with Allah.
Ramadan Mubarak everyone! This is the month where we feed our souls while our stomach remains empty for the sake of Allah. Let's all be more kind to each other; feed a hungry person, donate to charity to seek Allah's mercy.
Let's all enter the month of Ramadan with a heart full of love and forgiveness. Once again, we get to experience the blessings of Ramadan, I pray and hope that we all utilize every moment of this month to get closer to Allah and increase our good deeds.
Ramadan is when we all practice fasting to seek Allah's mercy, and to learn piety and righteousness. May all our prayers be answered, Ramadan Mubarak!
I wish this Ramadan, Allah accepts all your prayers, and if you're going through difficult times, may Allah ease your suffering.
As we get to celebrate the holy month of Ramadan again with our friends and family, let's all take few moments out of our lives to visit the ones who are sick, who are alone and extend our hands of help to those who are struggling, may we all spend a happy and fulfilling Ramadan.
Ramadan Calendar 2023: Sehri and Iftar Time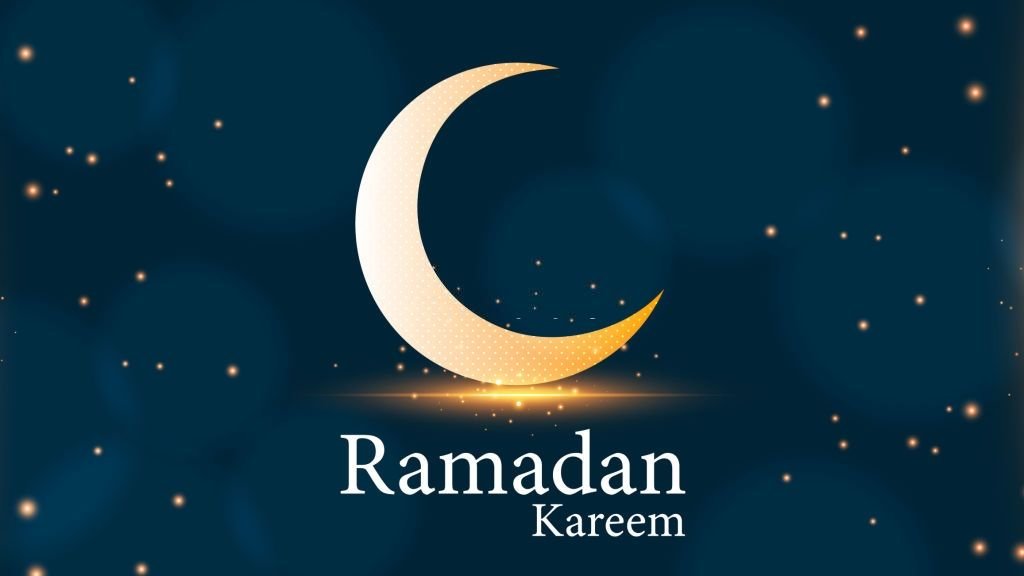 Ramadan Quotes 2023
Wish you a very Happy Ramadan Mubarak. May this Ramadan bring joy, happiness and wealth to you.
Happy Ramadan to everyone. May the blessings of the month Ramadan be on all of us and may Allah grant our prayers and fasts!
Wishing you a blessed and Happy Ramadan 2023!
May the holy spirit of the month of Ramadan spark in your heart always and guide you to walk through your life. Ramadan Mubarak.
Let's celebrate as the month of Ramadan begins here. Filling our life happiness and mirth, as Allah bless as once again with prosperity and cheer. Happy Ramadan!
Ramadan Mubarak. I wish you a blessed and prosperous Ramadan.
Let the divinity of this holy month erase all the sinful thoughts off your mind and fill it with a sense of purity and gratitude towards Allah! Ramadan Mubarak to you!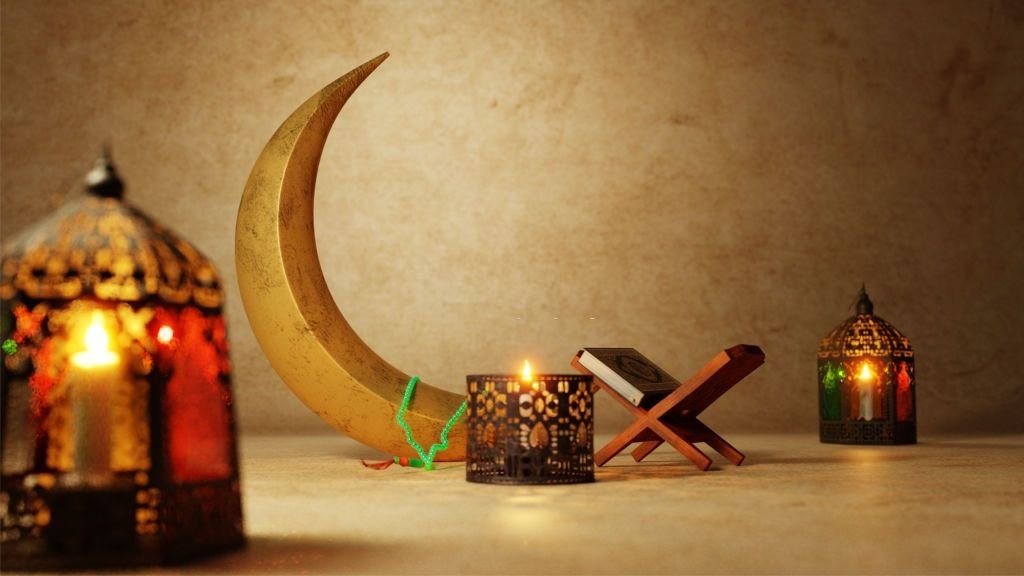 Ramadan Mubarak Picture
Everyone from children to adults waits for this ramadan all over the year to make the day a very special one. Considering all of your needs and demands, we have come up with a great collection of Ramadan Mubarak 2023 Picture today.
Actually, sharing some Images of this ramadan increases all of your happiness. So if you also want to enhance the joy of your family members, friends, and beloved one, you can also collect some Ramadan 2023 Picture.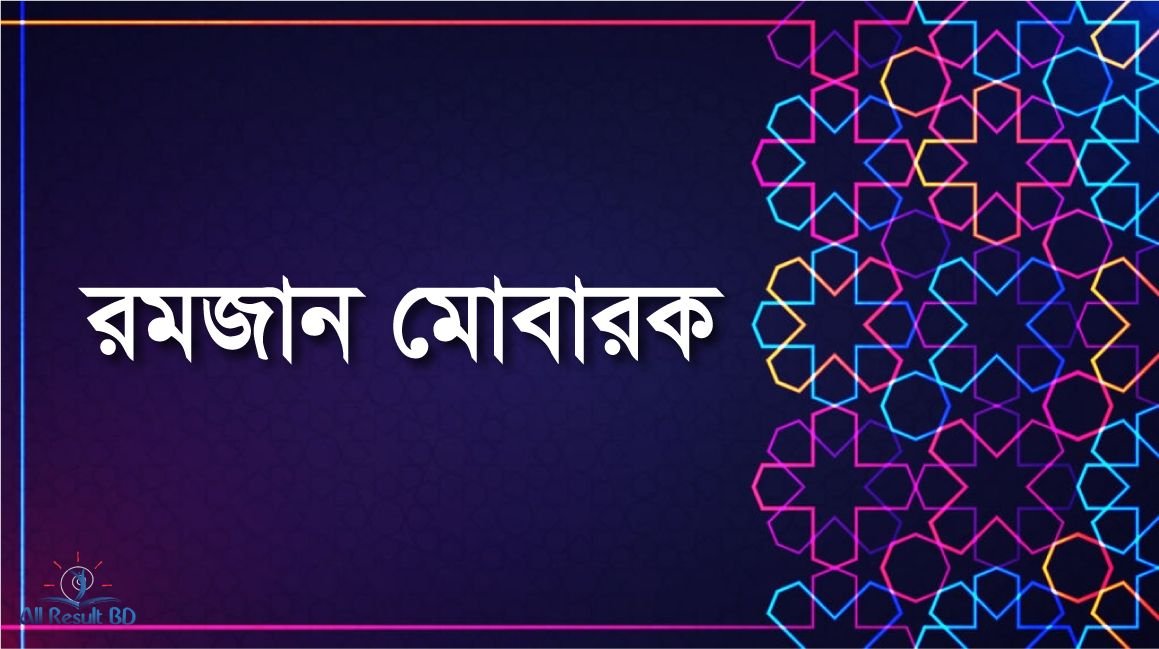 Conclusion
Ramadan is the time to practice kindness, piety, and to share our wealth and joy with the ones who are less privileged. We should all make an effort to make the world a better and more loving place as we are going through a difficult time with the teachings of Islam. With the Ramadan status, we hope you can encourage your loved ones to do more good deeds.