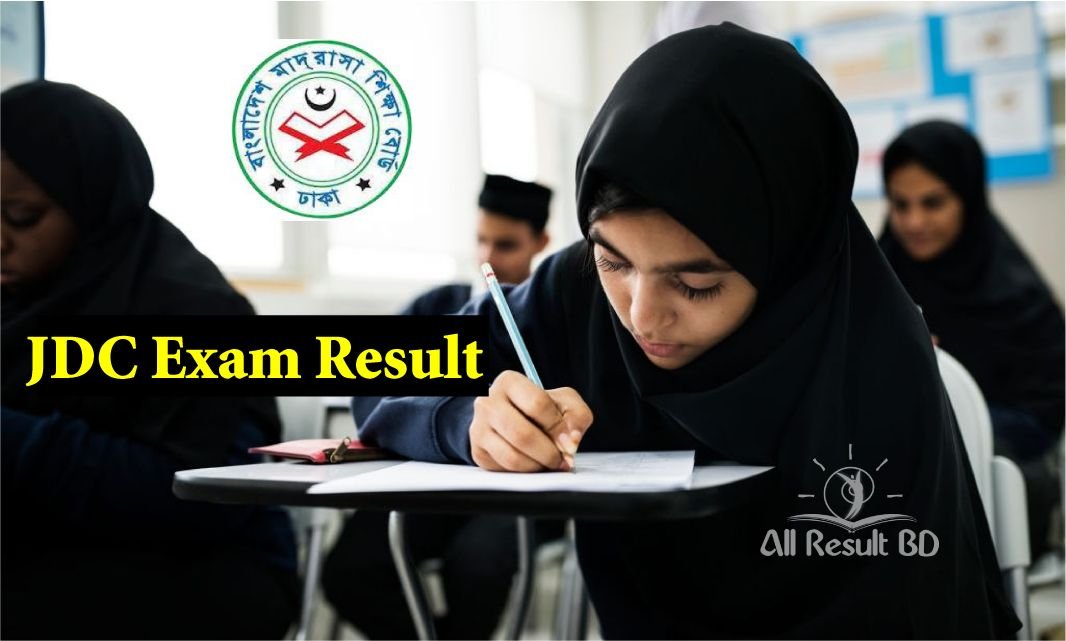 Junior Dakhil Certificate result or JDC result 2021 will be published at the end of December this year along with the JSC result 2021. JDC result of the madrasah board is equivalent result to the JSC result of the general education board. Your wait is going to over soon as you will get your JDC result 2021 in a few days.
JDC Result 2021 Publish Date
The JDC Exam Result 2021 will be published on 31st December this year. You will get your result from the government official websites and also from our website here. You will also get your results via SMS. So get ready now to make a good result.
JDC Exam Result 2021
You will have 3 easiest methods to check the JDC Result 2021. Among all these, one is the online method through the official websites, another one is the mobile SMS method, and the last one is the Android App method. You can check your individual result and get the PDF format of your results. JDC Result PDF is available here. However, 3 result checking methods are below:
Online Method
SMS Method
Android App Method
JDC Result 2021 Madrasah Board
If you want to check your results online, you need to visit the official websites. The official websites are- http://www.educationboardresults.gov.bd and https://eboardresults.com. You will also get your results from our website here. To check JDC Result 2021 online, you have to follow the instructions below:
At first, you have to go to the Education Board Result official website link- http://www.educationboardresults.gov.bd
Then, choose the Examination type "JDC" from the drop-down menu.
Select Year "2021" there.
Select your board name.
Provide your "Roll" number.
Then give your "Registration Number".
Now, add the two numbers you see there and input the result value in the field.
Now click on the "Submit" button.
Your result will soon appear on the screen.
দ্রুত রেজাল্ট পেতে আমাদের ফেসবুক গ্রুপে জয়েন করুন
গ্রুপ লিঙ্কঃ https://www.facebook.com/groups/resultbd
JDC Result 2021 via SMS
You will also get your result through SMS. To get your JDC Result 2021 via SMS, you have to follow the instructions and SMS format below:
At first, open the message option of your mobile and type JDC.
Then put a space, and then select Madrasah education board.
Again give another space, and then type your roll number.
Then give another space and type the year 2021.
Finally, send the message to this number 16222.
SMS Format: JDC <space> MAD <space> Roll <space> Year and send to 16222.
For Example: JDC MAD 112244 2021 and then send it to 16222.
Check JDC Result 2021 through Mobile App
You can also check your JDC Exam result 2021 through Android mobile App by following the steps below:
At first, you need to go to the official result website to install the app
Find the "Google Play" button at the bottom of the page.
Click on it.
You will be transferred to the Google Play Store showing BD Results Official App.
Click on the "Install" button.
Now open the app and provide all the needed details in the required fields.
Finally, your JDC result will appear on your mobile screen.
Hopefully, you will have no problem to check your JDC Result 2021 on the result publishing day.