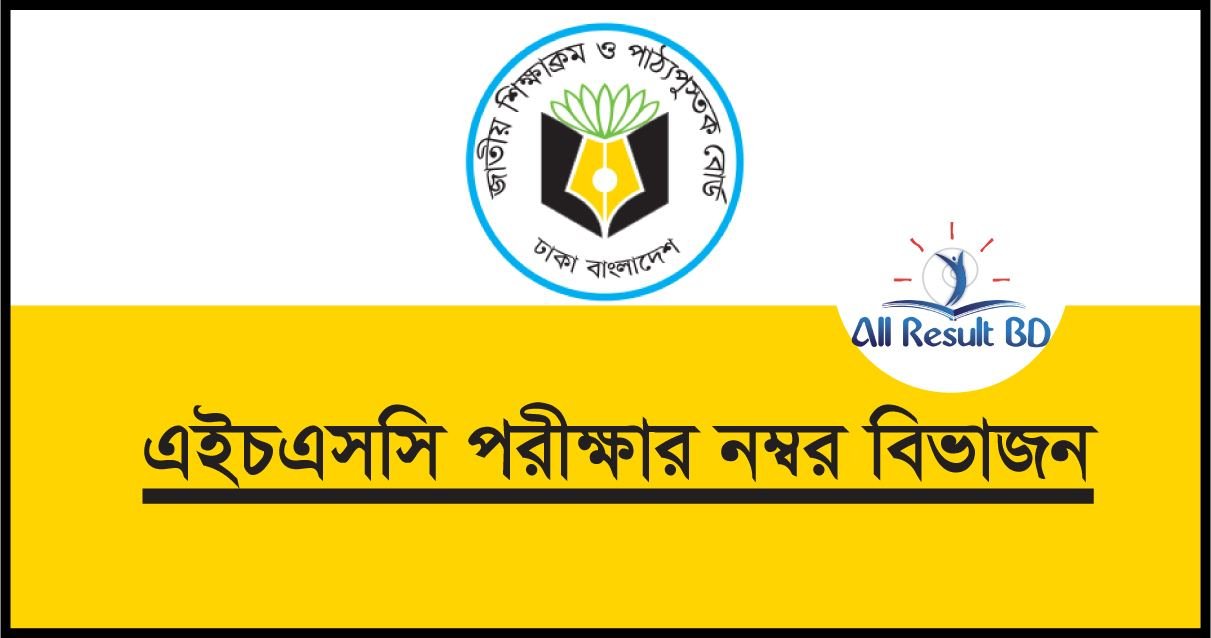 HSC students always prepare for the examination tight because it is the stair of their future. Every year HSC marks were as similar as previous, but this year it has a great change. Many of you might not know the change till now.
Let's break HSC marks distribution 2023 down to see how you can prepare for the upcoming battle to get the ultimate success. Here you go.
HSC Mark Distribution 2023
Bangladesh reopened schools and colleges after one year of closeness. During the pandemic, it was very hard for students to attend classes and keep regularity.
Check also: HSC Routine 2023
Online classes resolved huge tension between students and guardians, but now it's time to think about students' future. It's tough to attend the exams in this COVID situation, but social distancing will be maintained during HSC. It has been declared my honorable education minister.
HSC exam will be held from 2nd December to 30th December 2022. As the decision took place recently, it's very tough for candidates to take preparation. HSC exam will be taken for 50 marks, and later it will be converted into 100.
Read more: HSC Short Syllabus 2023
HSC Question Pattern 2023

As exams bring a new syllabus, so it's obvious to have new question patterns. It's for students' ease and comfort that every group will have different patterns of questions. Science, Business, and Humanities groups have separate patterns, so it's very important to follow the below details based on the group, what you are interested in.
In all general topics, the HSC Exam 2023 deadline was one and a half hours. The written test has a time limit of one hour and ten minutes in one and a half hours. The remaining 20 minutes are allotted for MCQs. In one hour and ten minutes, the student must answer two innovative questions. And the examinee must answer 20 multiple-choice questions in 20 minutes.
HSC Marks Distribution 2023 PDF
HSC Marks Distribution 2022 PDF
HSC Marks Distribution 2021 PDF
HSC Marks Distribution 2023 PDF (Rajshahi)
Science Group Question Pattern
Students in the science department must complete the written and MCQ examinations in one and a half hours. In the first hour and ten minutes, science examinees will be required to answer 2 written questions or creative questions. And you have 20 minutes to complete 12 multiple-choice questions. After that point, no time will be added.
Business Studies Group Question Pattern
The entire time for the HSC Examination 2023 for the Commerce Department is 1 hour 30 minutes, or 90 minutes. The examinee must answer 3 innovative questions in the first hour and 10 minutes of the 90-minute test. Then, in 20 minutes, you must answer 20 multiple-choice questions. The examinee will not be granted any further time.
Humanities Group Questions Pattern
For students in the humanities department, the HSC examination 2023 will last one and a half hours. All topics that are not practical will have to answer three creative questions and twenty multiple-choice questions in an hour and a half. Examiners will be given an hour and ten minutes to answer 2 innovative questions. And 20 minutes for 20 multiple-choice questions. The candidate must provide a full response within that time frame. The examinee will not be granted any further time.
Recommend for you: HSC Exam Suggestion 2023
Final Words
The latest HSC marks distribution 2023 is for candidates to make their preparation easy and smooth. It will keep them motivated and create enjoyment while they read. A better future for the young generation, with this type of a decision, is really appreciable. Stay tuned with us for more latest updates.