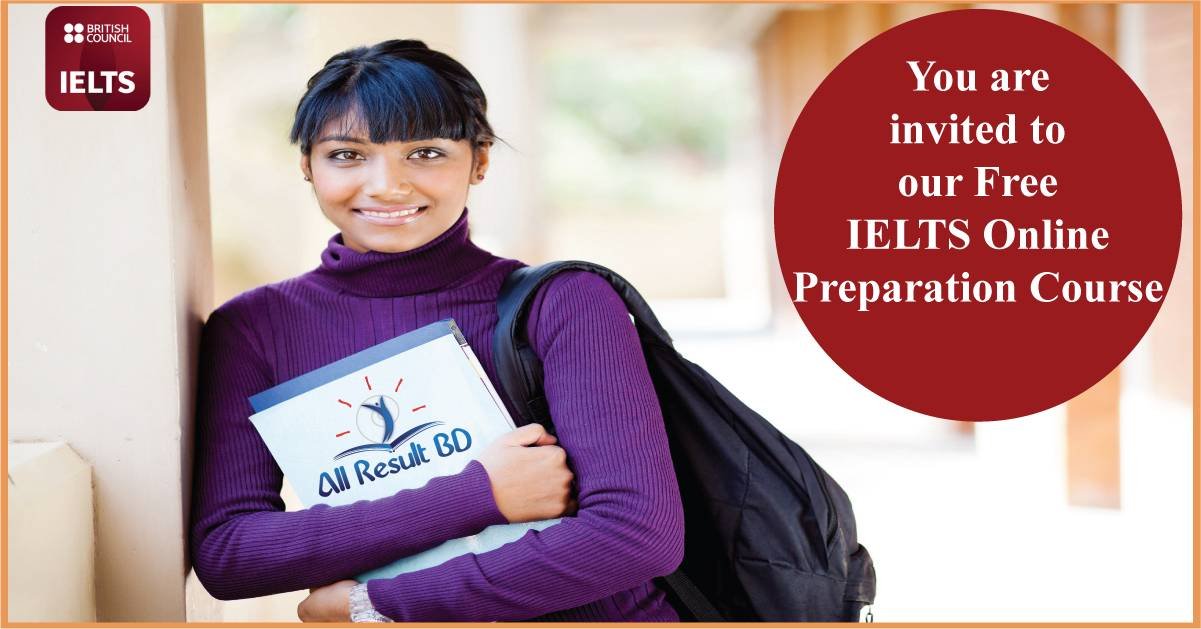 Free IELTS Online Preparation Course by British Council. Anyone thinking about taking an English language test, such as IELTS, this course particularly useful, but all English language learners will benefit from the tips and advice given in the course.
The IELTS Online Preparation Course focuses on the IELTS test (International English Language Testing System). IELTS is the world's most popular English language test for higher education and it's accepted by over 9,000 instutions worldwide including universities, employers, immigration authorities and professional bodies. Over 2.2 million IELTS tests were taken globally last year.
IELTS Online Preparation Course
For having skill in English Language Course the British Council started IELTS Online Preparation Course. This online based course is totally free of cost. After this six-week long course British Council would give certificates to the participants. Course duration is 2 hours weekly online.
Course Requirements
The course is aimed at non-native English speakers at around intermediate level (approximately B1 on the CEFR) or above.
IELTS test Online Course Details:
Course Level: Preliminary
Course Duration: Six Weeks
Subject: English
Time: 2 hours p/w
Conducted by: British Council
Course Fee: Free
Course Starts on: 22 April 2022
Instructor: Mr. Cris Cavey, the lead educator of Understanding IELTS
Where can I take IELTS?
The network of IELTS test centres managed by IDP is vast — IELTS Bangladesh offers 10 test locations across the country – Dhaka (Uttara, Gulshan, Banani, Mohakhali, Mirpur and Dhanmondi), Chittagong, Khulna and Sylhet.
IELTS Exam Fee 2022
IELTS test fees vary from country to country. The IELTS test fee is the same for both versions of the test (Academic and General Training).
Test fee is:
BDT 17,500 BDT for IELTS
BDT 21,600 for IELTS for UKVI
BDT 16,200 for IELTS Life Skills
Free IELTS Online Course
This IELTS Online Preparation Course will take you through each stage of the IELTS test — reading, writing, speaking and listening. At each stage there will be advice from our video tutor and a team of experienced IELTS educators. You will also be asked to share your experiences, tips and opinions with other learners.
By the end of the IELTS Online Preparation Course, you will:
be familiar with all parts of the IELTS test
have some helpful tips to help you achieve your IELTS goals
understand how the IELTS test is assessed
have an opportunity to have your written and spoken English assessed by other learners
The British Council has over 80 years' experience in English language teaching and evaluation and delivers IELTS tests in more than 100 countries. The course draws on the British Council's expertise in online learning and will give you the chance to purchase a Statement of Participation.