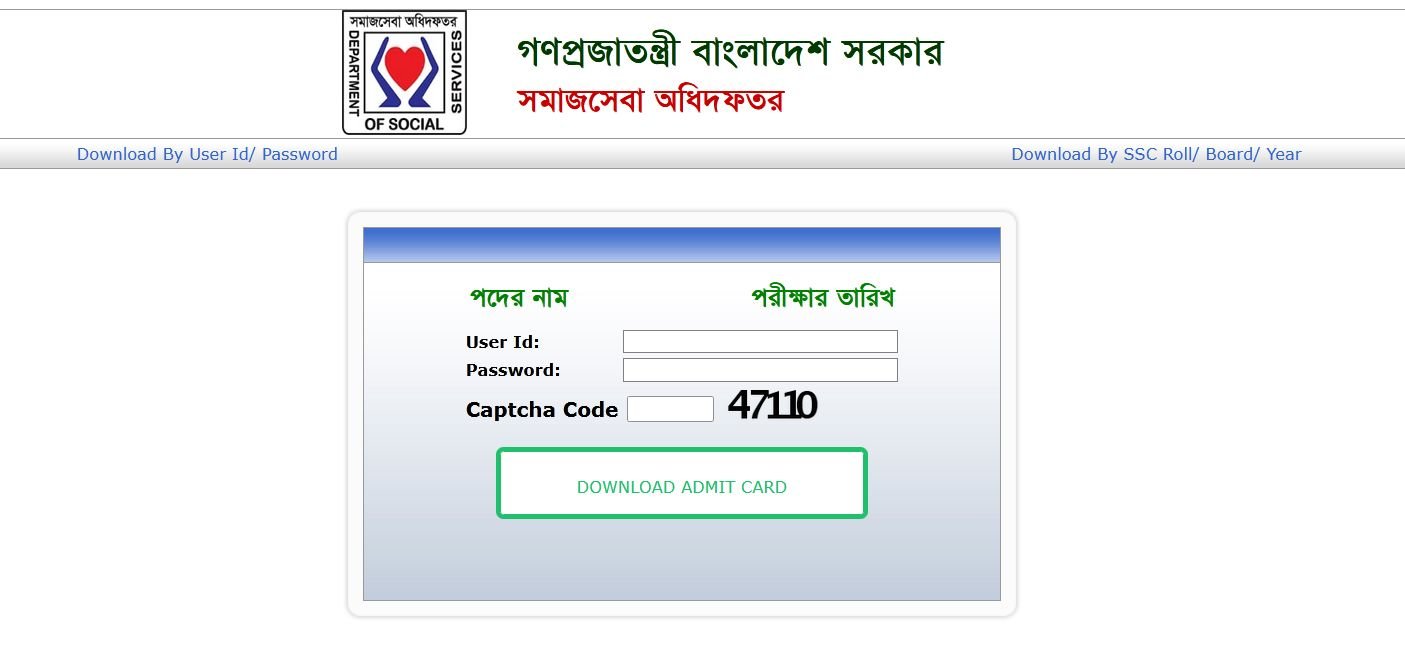 Thanks to the official website of DSS, you can download your DSS admit card readily. You can access this website with your smartphone or computer right from your home, which is very convenient.
However, it can be tricky to navigate through the website to download the card for yourself if you haven't done it before. We'll guide you through the steps you can follow to download the admit card very easily. So, without any further ado, let's check it out right now.
DSS Admit Card 2023
The Department of Social Services (DSS) website is the official website of the government. You can use this website to log in and download the admit card at any time. The website is easy to navigate, and you can get access to your admit card very easily.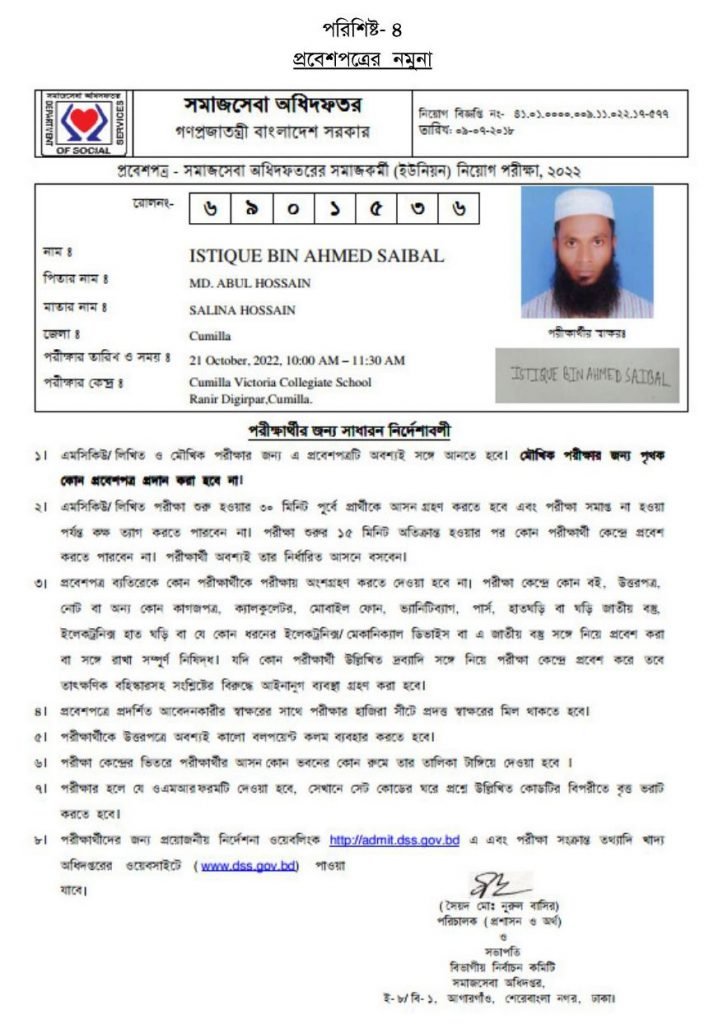 Also, you can find all the important notices on the noticeboard there. That way, you don't have to run to any offices to gather the information, which saves you a lot of time and energy. Also, you get to access all the resources from the comfort of your house. That is undoubtedly one of the best features of this website, and you should definitely use it to download your admit card as it only takes a few minutes to get it saved on your device.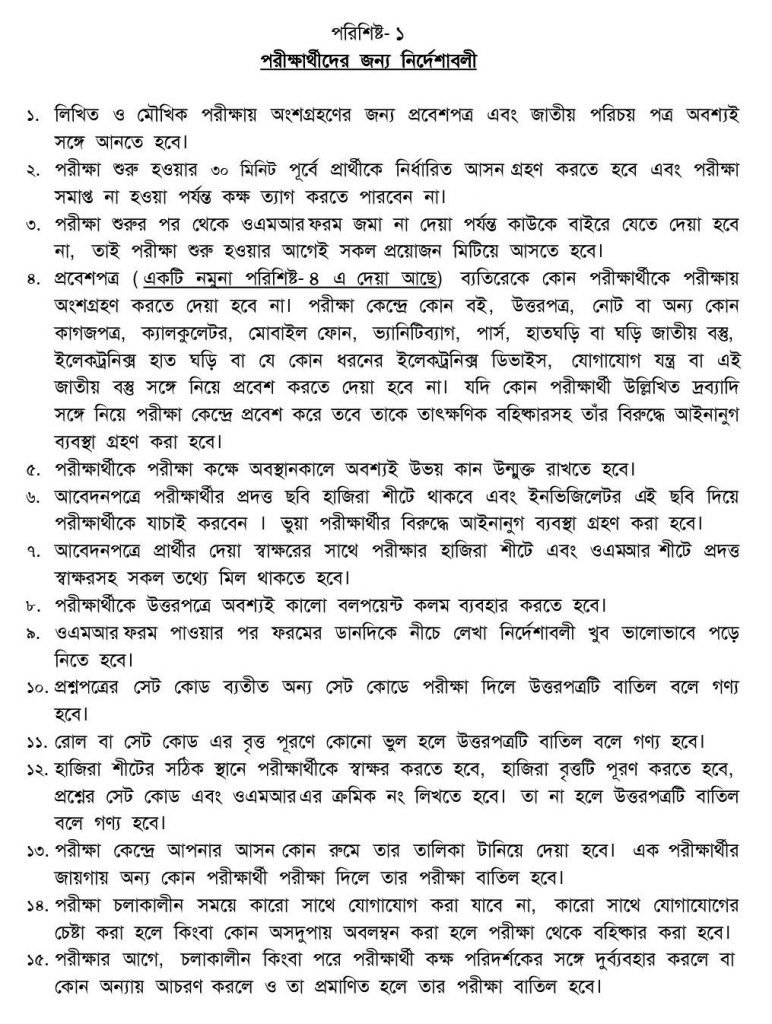 DSS Admit Card 2022 Login
Below, we have the step-by-step guide that you can follow to log into your DSS dashboard and download your admit card. Make sure to follow the steps carefully to get to your admit card in no time.
First, open your favorite browser and go to http://admit.dss.gov.bd/
You can find the different options and search for the DOWNLOAD ADMIT CARD option. Click on it and you'll be taken to a new page.
You'll have the option to pick from two login methods: use your login ID and password or use your roll number, board, and year. Click on your preferred option and go to the page.
Now, you need to put the required details on the empty boxes and enter the captcha.
Finally, press submits and you should be logged into your dashboard and have the admit card in front of you.
DSS Admit Card 2022 Download
You need to log in to your DSS dashboard to be able to download the admit card. You have two methods to log into your account, which are through your login ID and password or using your roll number, board, and year. Feel free to use either one of these to log in, and once you are logged in, you'll have access to your admit card.
You can directly download the card on your device so that you can print it out anytime you want. That is very convenient as you can download the admit card from your home at any time and print it out whenever you want.
Final Words
Hopefully, you can use our steps to log in and download your DSS admit card without any hassle. Just make sure to put the information correctly in the required fields to get the admit card fast.