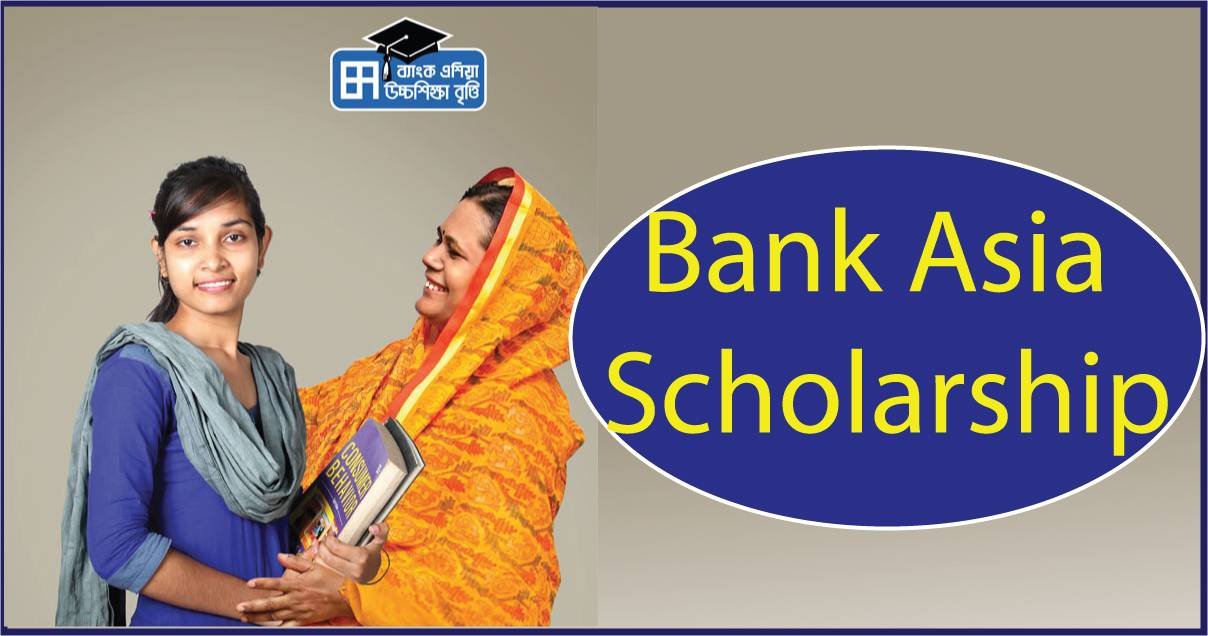 Bank Asia Scholarship for Higher Study 2015. Bank Asia Scholarship for Higher Study 2015 has circulated today. Bank Asia provides higher scholarship to countryside poor meritorious students, who are learning in important subjects in different public universities. Since 2005, 215 students have been rewarded the scholarship. 94 scholarships of them have been provided this year.
Bank Asia Scholarship 2015
This year total expenditure of scholarship is Tk 53.08 lac for this purpose while Tk.1.57 crore till date. Next year they have a plan to provide 100 more scholarships that will raise beneficiary numbers to 334 and budget will be Tk 1.64 crore (Tk 10.64 million). The scholarships are given on the basis of both SSC and HSC results.
Important Information about Bank Asia Scholarship for Higher Study 2014:
Scholarship category: Bachelor Level
Total number of Scholarship: Not Fixed
Scholarship Period: 4-5 years
Ending Date:  30th June 2016
If students need more information about Bank Asia Higher Study Scholarship 2015, they can search Bank Asia official website at www.bankasia-bd.com.
Candidates who passed HSC or equivalent in 2015 and admitted into various reputed educational institution in MBBS, Agriculture, Engineering, Genetic Engineering , Business Administration, Economics, Mathematics , Physics, Chemistry, Computer Science or related courses are qualified to apply. Students can collect Application Form from the related branches of Bank Asia.
Scholars will get some Facilities. Such as- Tk. 2,500 (two thousand and Five hundred will be given every month for 4/5 years and Tk. 12,000 (Twelve thousand) one time for buying books and tuition fees.
Selection process:
The following areas students can apply only for the scholarships:
Savar & Kolatia (Dhaka), Malkhanagar, Shirajdikhan, Baligaon, Nimtoli & Paragram (Munsiganj), Dania, Ruhitpur, Aglabazar, Ashulia, Hemayetpur, Dakkhinkhan, Konabari & Tongi (Gazipur), Lichubagan & Dohazari (Chittagong), Chatkhil & Sonaimuri (Noakhali), Ramganj & Chandraganj (Lakhsmipur), Tarail & Boirab (Kishorganj), Lohagara, Vatiary, Patherhat, Biyanibazar (Sylhet), Ishwardi (Pabna), Jagannathpur (Sunamganj), Madhobdi (Narsingdi), Haziganj (Chandpur), Mahadebpur (Naogaon).
Visit AllResultBD.com for found more information about Bank Asia Scholarship for Higher Study 2015 and related.
Bank Asia Scholarship