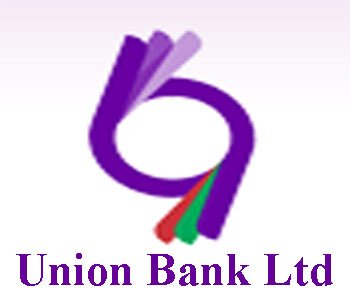 Union Bank Ltd Job Circular 2014 Probationary Officer Bangladesh. Union Bank Ltd Job Circular 2014 has published few days ago. Download Union Bank Ltd Job Circular 2014 for the post Probationary Officer and apply online fast.
Union Bank Ltd Job Recruitment Result 2014
Interested people can apply the position of 'Probationary Officer' of Union Bank Ltd Job Circular 2014. There are some conditions to apply Union Bank Ltd Job Circular. Applicant must enclose his/her recent photograph with details CV.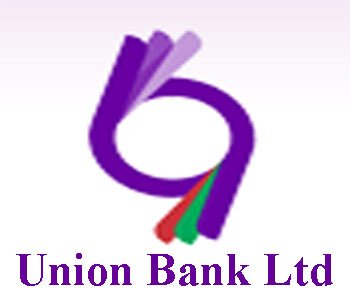 Candidates must have at least two 1st divisions/classes or equivalent (At least GPA-3.00 in case of S.S.C/H.S.C & 60% marks or CGPA 3.00 in case of Honours & Master Degree) and candidates having 3rd Division/Class/CGPA lower 2.00 or marks lower 45% in case of S.S.C/H.S.C and CGPA lower 2.25 or marks lower 45% in case of Honours & Masters need not to apply.
Union bank ltd Probationary Officer online form is available at their official website www.unionbank.com.bd. Firstly, candidates should fill online application form. You can easily fill up the form and will be getting a pin number. After that you can edit your profile and also can view your job status through online. And then will be held written exam and after that viva voice.
Union Bank Ltd Job Last date of Application: 13th March 2014
Information about Union Bank Ltd Job Circular 2014:
Education Qualification: MBA / MBM / Masters with 4 year Honours / BSC Eng with 4 years Honours
Age limit: Within 22 years to 30 years old
Computer literacy: Computer literacy is a must.
Salary range: BDT 40000
Job Location: Anywhere in Bangladesh
Additional job necessities:  Finally selected candidates have to execute a Surety Bond to serve the bank for a period of 05 (Five) continuous years from the date of joining. Only published academic results are acceptable. Any persuasion will be treated as disqualification. The management reserves the right to accept or reject any application.
Union Bank Ltd is new commercial bank in Bangladesh and started its journey from 2013. Mr shahidul Alam is the chairman and also have executive member of the bank. Mission of the bank is leading, dynamic and flat banking service. Also the leading provider of Islamic Shariah compliant banking services in Bangladesh as well as vision is to become socially committed world class financial institution. Confidently, the bank will play vital role in our financial and social activities in future.
Union Bank Recruitment Result 2014 for Probationary Officer Published. Download from below:
Union Bank Ltd operates as a team to present an instant response to clients, recognizing that is the only method to deliver the caliber of information and personal service. That is truly effective for building and managing wealth. Union Bank Ltd is looking for persons that will live by bank values in all characteristics. Candidates will get more information about Union Bank Ltd Job Circular 2014 from our website.
Union Bank Job Circular 2014