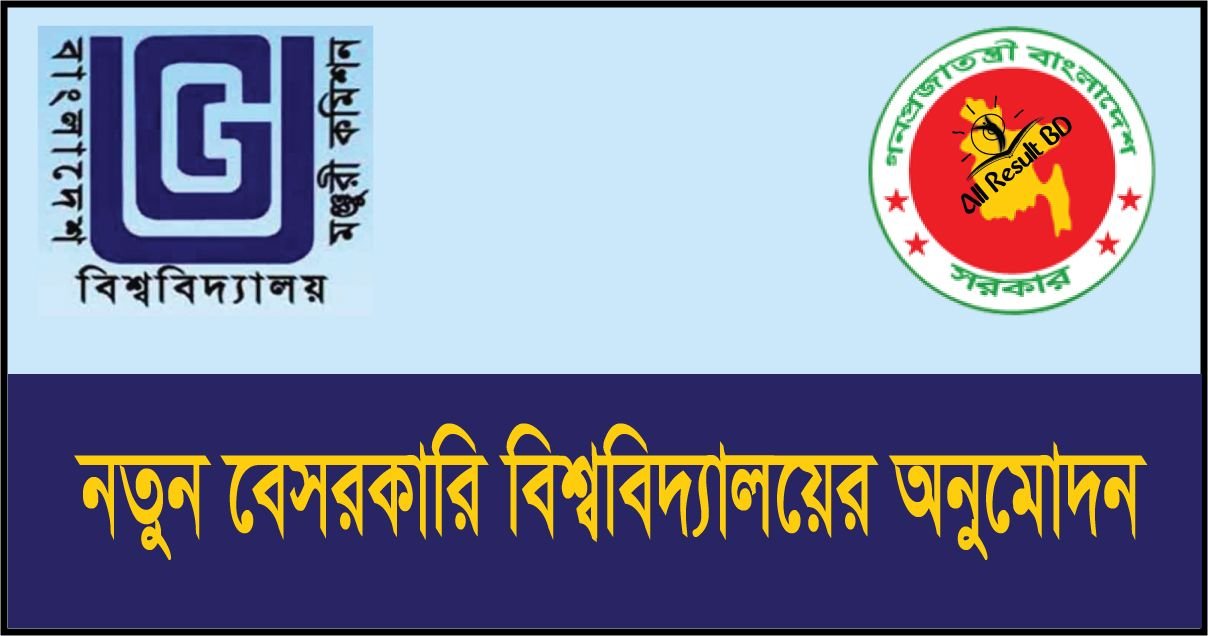 Six New Private Universities Approved by Education Ministry. The government has approved six new private universities though the existing private universities are allegedly failing to deliver quality education.Sources said two of these universities will be established in Dhaka, and the rest will be based in Manikganj, Khulna, Kushtia and Chittagong.
Education Minister Nurul Islam Nahid said, "The premier has approved new six private universities. We have received a letter from the Prime Minister's Office in this regard on December 28, 2015 (Monday). We will send letters to authorities of these universities confirming the approval."
Nahid said the new universities will start academic activities once they meet the terms and conditions of the approval. The newly approved universities are-
The International University of Scholars

Canadian University in Dhaka
NPI University of Bangladesh in Manikganj
Northern University of Business and Technology in Khulna
Rabindra Maitree University in Kushtia
University of Creative Science and Technology in Chittagong.
The number of private universities has almost doubled in the four years. The approval for six new universities takes the number of private universities in the country to 90 from only 52 in 2011.
"As both President and Prime Minister have approved the universities, the ministry will officially inform the proposed universities about the approval", an official of the ministry said. It has been learnt the new private universities will have to sign deeds with the government and complete rest of the procedures before launching academic activities.