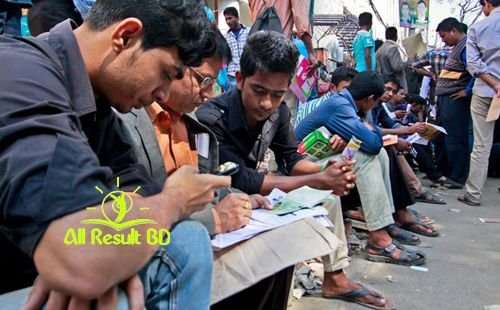 Saudi Arabia Visa Online Registration Form 2015 Bangladesh. Saudi Arabia Visa Online Application Form 2015 circular has announced. After long seven years Saudi Arabia government has opened Bangladeshi visa for manpower. In Bangladeshi peoples are very excited to get the news.
Saudi Arabia online registration form 2015
Saudi Arabia Visa Online Registration Form 2015. If you are interested to go in KSA to do this work then register. In Bangladesh 48 districts have Bureau of Manpower & Employment and Training (BMET). All this institutes will give services who are willing to works of Saudi Arabia. Saudi Arabia Visa Online Registration Form 2015 will available at www.bmet.gov.bd.
On Tuesday Saudi Arabia signed a deal with Bangladesh to recruit 120,000 Bangladeshi workers every year and take first time 16000 maid servant. Gradually they will take total 11 types including Security guard and gardener. Salary will be 800 Rial (BDT 16500). Saudi Arabia has many job sectors for Bangladeshi peoples. The sectors are cleaner, office assistants, house workers, shopkeepers, drivers, agriculture workers and others post etc and all post's salary will BDT 25000. After that, the expatriates' welfare and overseas employment ministry published a notice asking those willing to work in the oil-rich kingdom to register.
First month Saudi Arabia takes 10000 workers especially who are drivers. Consecutively, 120000 peoples will go to Saudi Arabia for works without any cost. Who are interested going to Saudi Arabia they will bear only passport cost with others internal costs. They need National ID card or Citizenship certificate otherwise cannot registration application form. Without registration peoples cannot going to Saudi Arabia for works. Application fee is TK 200. It also said those who are already registered no need registration again.
Saudi Arabia Online Visa Application Form
There are a lot of people who want to registration form. For this they have to fill up the registration form. People can register via online from the Union Parishad-level digital centers & Bureau of Manpower, Employment and Training (BMET) in districts.
Bangladeshi union Parishad gives the online registration facility. They can do it easily. After 7th months later is opening the Saudi Arabia works market. That's why; authority could not control the situation. This online registration process will continue over the year. So, no need to hurry.
Do not give any money to other for Saudi Arabia Visa Online Registration Form 2015. You can registration only Sunday to Thursday. You will get further news of Saudi Arabia Visa Online Registration Form 2015 and related from our website AllResultBD.com. So, keep your eyes at here.
Saudi Arabia Visa Application Form