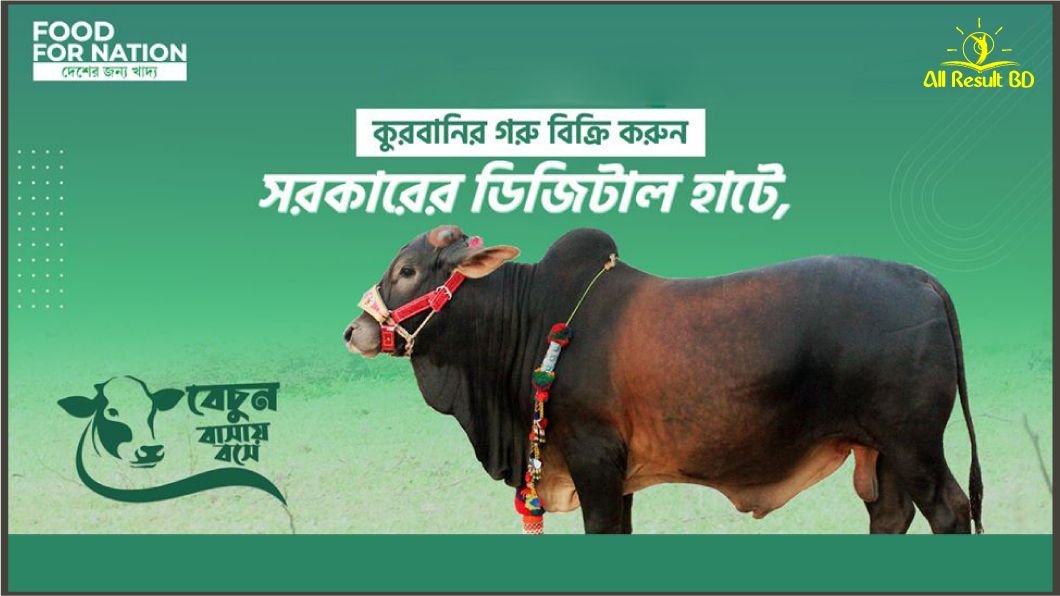 The trend for buying cows from the online cow hat is the result of the digitalization system in Bangladesh. We have been familiar with this type of hat since no long. People are gradually getting used to such types of hats along with the pace of using the internet. To make online cow hat popular and more beneficial for people, the government has introduced a selling platform. This is undoubtedly a great opportunity for both sellers and buyers. New Mehndi Design Images
Online Gorur Hat in Bangladesh
Our government has launched an official site named https://foodfornation.gov.bd where people can sell and buy cows online. Using this site, any potential seller can display their cows by just registering for free. The seller can upload photos, videos, and information about their cows so that people can check and buy.
Read more: Happy Eid Mubarak Wishes Quotes, Images Collection
To register to the government site, any seller needs to make a free account by visiting https://foodfornation.gov.bd/qurbani2022 to become a seller. The important thing is that the government is promoting its registered animals through its website, different social platforms, and other networking so that all the sellers will be able to reach their potential customers easily.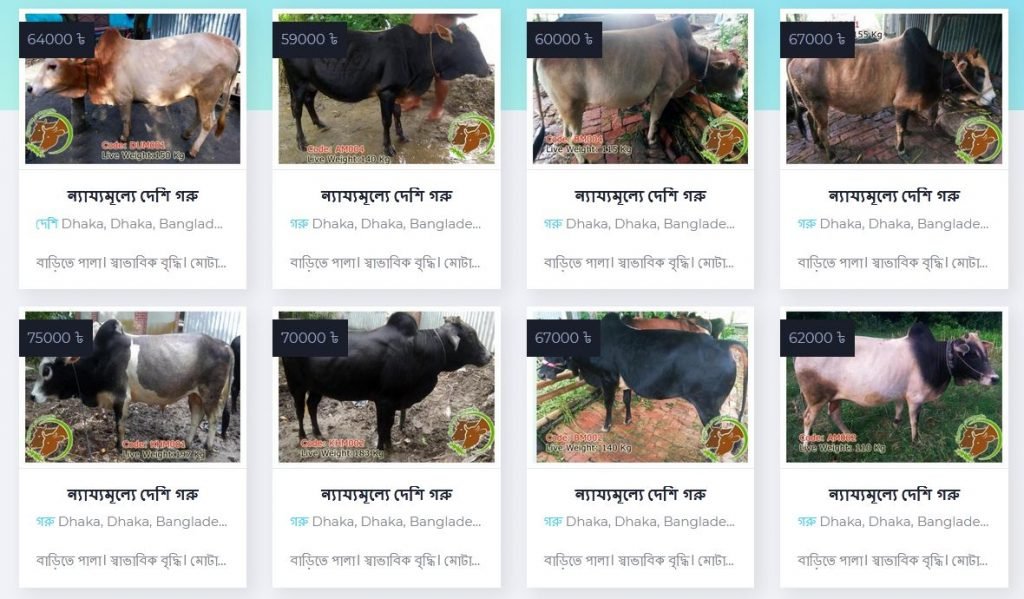 Besides, different private initiatives also have been taken for arranging the online cow hat. Many popular ecommerce sites are selling cows online. This has made a very difficult task easier for people to buy their preferred cows.
Why Online Cow Hat is Getting Popularity
There are a lot of reasons behind the rising popularity of online cow hat. One of the best things about this type of hat is that people do not need to pay a visit to any physical location or hat to buy cows or any other cattle. They can check out online photos and videos along with other necessary information such as live weight, age, color, and measurement of the cow, etc.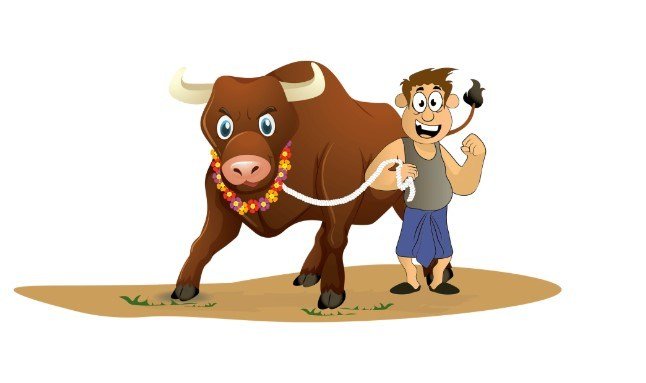 Check also: Eid Mubarak Bangla SMS, Wishes
This is saving their time and effort to buy a cow and they can invest that time and effort in any other task. Another good thing about online cow hat is that people can compare different cows and prices from different platforms. That means the hat brings a win-win situation for both sellers and buyers.
Online Gorur Hat Eid Ul Adha

Considering the consequence of gathering, the concerned authority has launched cow market (Gorur Hat) for the upcoming Eid Ul Adha. The gathering is totally forbidden in the country due to unprecedented spread of Corona virus.So, keeping at the home is the finest way at present people have of their own. But, one has to complete ritual activities. They need cow for sacrificing. For that they have to buy cattle from hat. As they are not able to go in the market, online cow market is the best solution.
Cow Price in Bangladesh
In accordance to size, quality, and breeds, the price of the cow differs in Bangladesh. How much a cow will cost will depend on your demand.
Final Words
The popularity and necessity of online cow hat already reached high due to the recent pandemic of coronavirus. So every aware citizen in the country is welcoming this type of hats very much. Everyone is expecting that the future of such types of hats is bright in our country as it is solving a great issue nicely and smoothly.