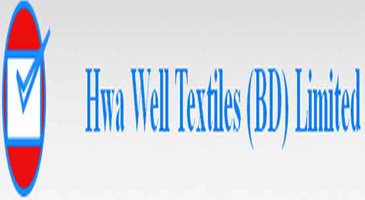 Hwa Well Textiles IPO Result of Lottery Download. Hwa Well Textiles IPO Result will be published on 23 March, 2014 at The Institution of Engineers, Bangladesh. Hwa Well Textiles IPO Subscription started on 17th February 2014 and Subscription end on 23rd February 2014. But for Non-residential of Bangladesh Subscription end was at 4th March 2014.
Hwa Well Textiles IPO Result will be published 1 week of April 2014. Hwa Well Textiles IPO is approved by BSEC at 504th annual meeting.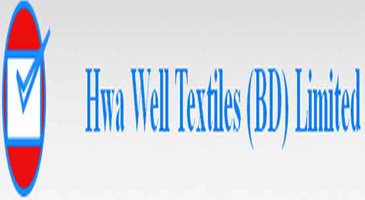 The application has been submitted 44.06 % large from the initial amount.  There are Tk 881 crore 3 lakh 50 has submitted from shareholder.
The Bangladesh Securities and Exchange Commission (BSEC) approved the initial public offering of Hwa Well Textiles (BD) Ltd on 24th December 2013. To raise fund worth Tk 20 core for the company's business spreading out which is able to issue 2 core.
Hwa Well Textiles Limited IPO over subscript 43.95 that the Hwa Well IPO size.
The rate of interest of the bond will be 11.5% and the bond is renewable after three months. It will be the 34th textile company to be listed with the Dhaka Stock Exchange and end on 30th June this year.
Hwa Well Textiles Ltd IPO
The company will issue two core ordinary shares of Tk10 each to raise Tk20 core from the stock market. The Company's share rate based on financial statement is – Earnings per share (EPS):  Tk 3.66 and Net asset value:   Tk 28.25.
Hwa Well Textiles IPO approved for purchasing and increasing land, developing factory building, changing existing machineries and meeting IPO operating cost. The commission has also given consent to the Premier Bank to issue non-convertible variable coupon rate bond valued Tk200 core through private placements. The company issue managers are Alpha capital management & citizen securities and investment ltd.
We will publish more information about Hwa Well Textiles IPO Result of Lottery Download and related all IPO News at AllResultBD.com
Hwa Well Textiles IPO Lottery Result