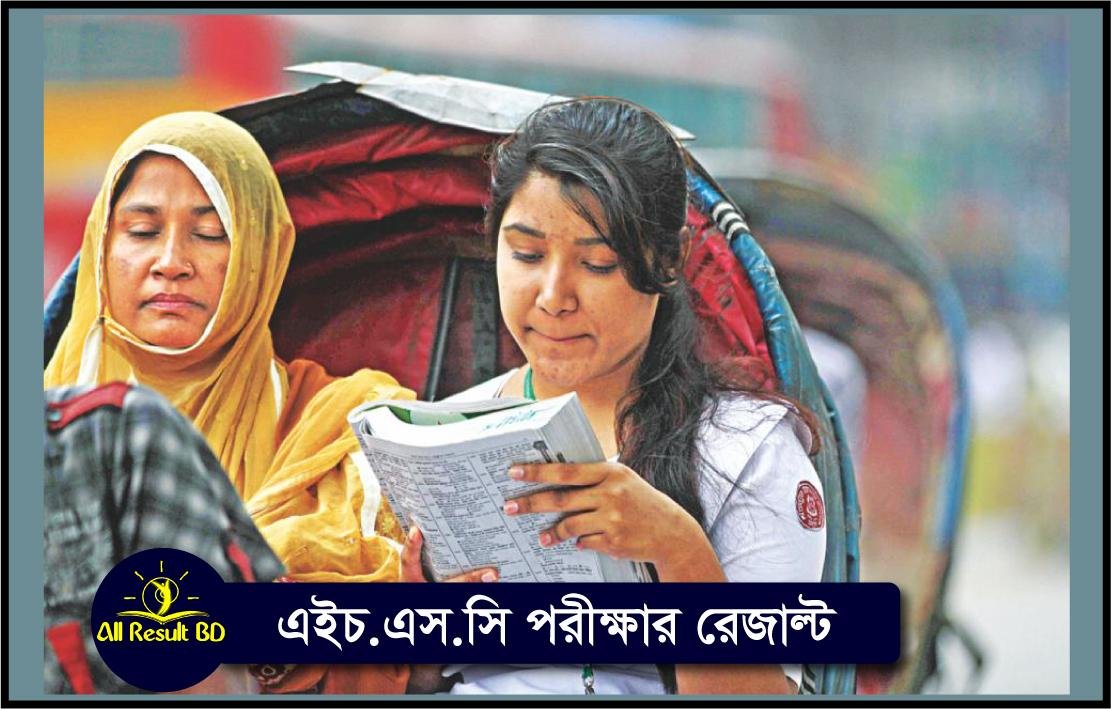 The HSC Results 2022 and its equivalent examinations will be published on February 08 in this year. Inter-education board coordination subcommittee chief Prof Md Ziaul Haque confirmed the date.
The copy of the results paper will be handed over to Prime Minister Sheikh Hasina around 10:00am on that day, All Result BD reports quoting an official of the education ministry.
Long wait for the results of last year's Higher Secondary Certificate and equivalent examinations comes to an end today.
The results of HSC and equivalent exams of 2022 under 11 education boards — nine general education boards, one madrasa education board and one technical education board — will be published today.
Later in the day, the results will be announced officially at a press briefing.
HSC Results 2023 Online News
Internet is easiest way to check HSC Examination Result. Now maximum has a net connected  smartphone and you can find out your HSC Result with marksheet on simple click. You may know that All Education Board has a official website for HSC result that is www.educationboardresults.gov.bd and another website is eboardresults.com. But some of the students do not know about online result check method.
HSC/Alim Result Marksheet 2022 by Mobile SMS
You can also get your HSC result and marksheet by Mobile SMS. This is the easiest way of getting the result and marksheet as you have a mobile set your hand. What you need to do is given below:
HSC <Space> First 3 letters of your board name <Space> Your Roll Number <Space> 2022 and then send to 16222
For Alim Result Marksheet 2022
Alim <Space> First 3 letters of your Madrasha Education Board <Space> Your Roll Numbe r<Space> 2022 and then send to 16222
The HSC exams and its equivalent examinations began across the country on April 1.
A total of 13, 51,505 examinees — 6, 64,496 are male and 6, 87,009 female students — from 9,081 educational institutions appeared in the examinations under 10 education boards across the country.
The written examinations continued till May 11 while the practical examinations were held from May 12 to May 21.