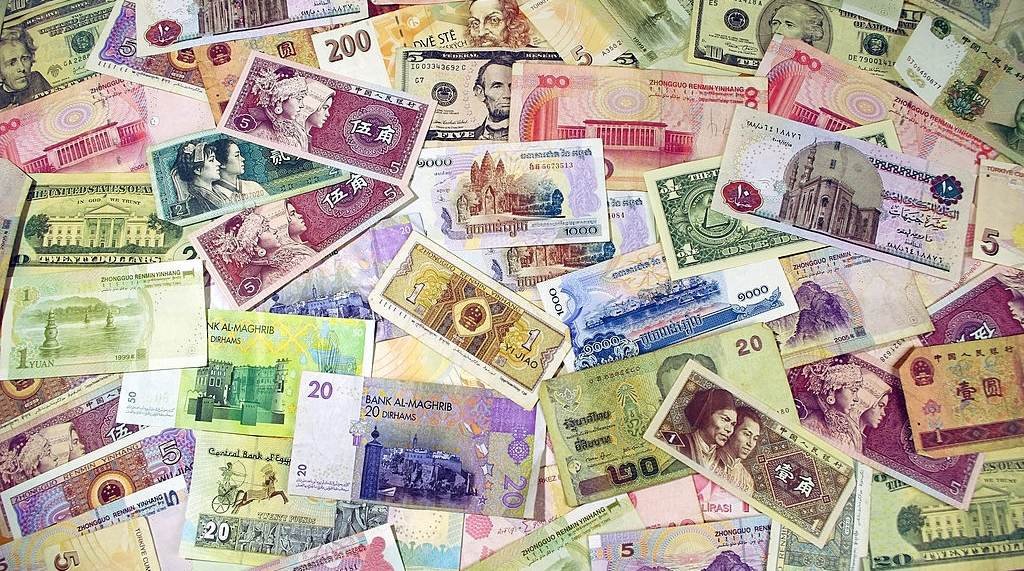 Bangladesh has foreign trade relations with different countries in the world. That is why Bangladeshi currency has to be exchanged with the currency of another country. Those who travel abroad have to go there carrying with foreign currency. A large part of Bangladesh's foreign remittance comes from expatriates. Expatriates living in the Middle East, Europe and America send hard-earned money to our country as remittances.
Check also: Bangladesh Gold Price Today
This is why almost everyone needs to know the currency rate of the dollar, ringgit, dirham, riyal, etc. In addition to this, those who are involved in the export-import business also need to keep themselves updated about the exchange rate of foreign currency. Considering all these, we have today come up with information about the currency exchange rate for you. Now take a look at the dollar, ringgit, dirham, riyal rate in Bangladeshi currency.
Dollar Rate in Bangladesh 2022

The dollar continues to dominate the world. In the international field, almost all transactions are made in US dollars. As America is the most powerful economy in the world, naturally their currency has more impact in every field. You can exchange dollar in local currency anywhere in the world including Bangladesh.
Pension Calculator in Bangladesh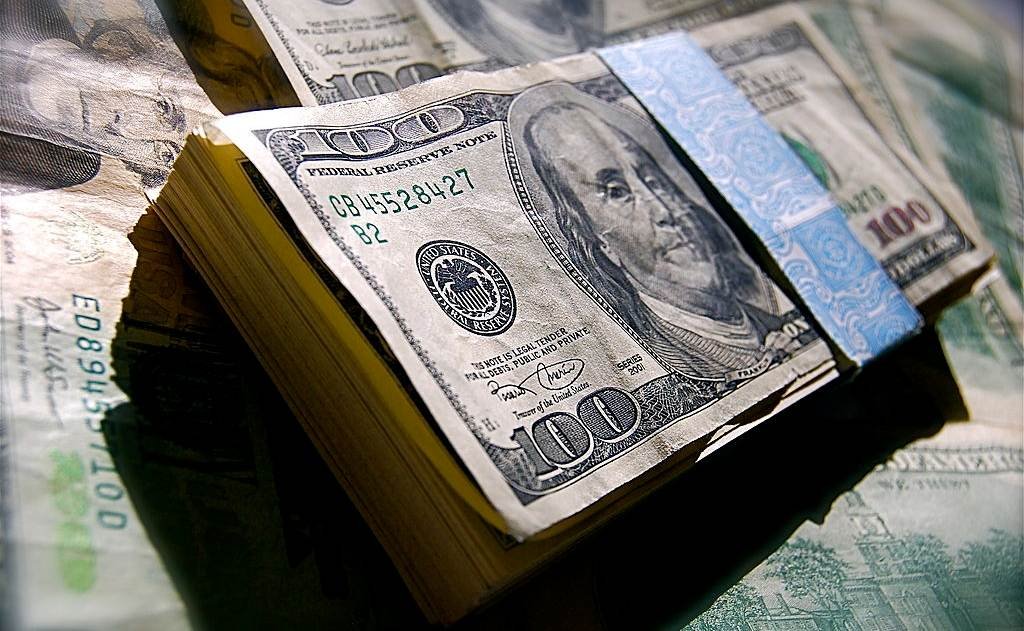 Our import business is in the dollar. Dollar rate is much higher in Bangladesh. Over the past few years, the dollar rate has been ranging from 82 taka to 85 taka. Our Bangladeshi currency is weakening against the dollar.
1 United States Dollar = 85.87 Bangladeshi Taka
Today Dollar Rate in BD 2022

Today, the dollar rate was quite high in the Bangladeshi market. According to the Bangladesh Bank, the dollar rate today is 84.55 taka. Though it is good news for expatriates, it is clearly a signal for the country's economy. Dollar price in Bangladesh is increasing day by day.
Malaysia Ringgit to Bangla Taka Today
Many Bangladeshi workers work in Malaysia. They are sending a huge amount of remittances every month and keeping the wheels of our country's economy moving. The Malaysian ringgit has a huge impact on the exchange in Bangladesh. Ringgit's reserve is also quite large. Today the Malaysian ringgit is priced at 20.87 taka. This rate fluctuates daily.
1 Malaysian Ringgit = 22.87 Bangladeshi Taka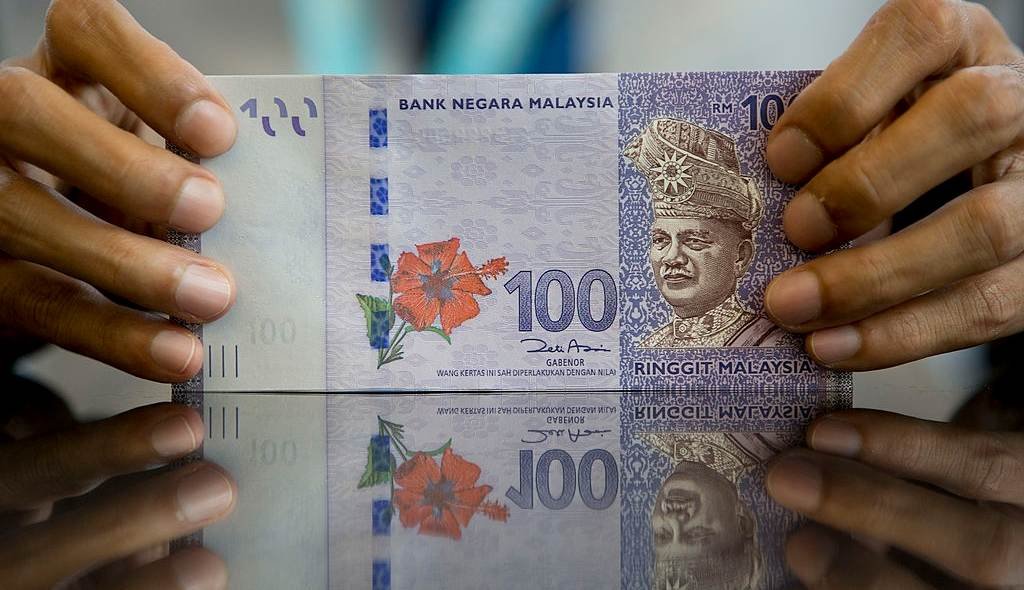 Pound Rate in Bangladesh
The currency name of Great Britain is Pound. Although the use of the pound is not very much in our country, however, a large number of people from the greater Sylhet region live in England. The price of the pound is also quite higher than the Bangladeshi currency. For many years, it has been climbing above 100. The exchange rate of Bangladeshi taka against the British pound today is 110.96.
1 Pound sterling = 115.96 Bangladeshi Taka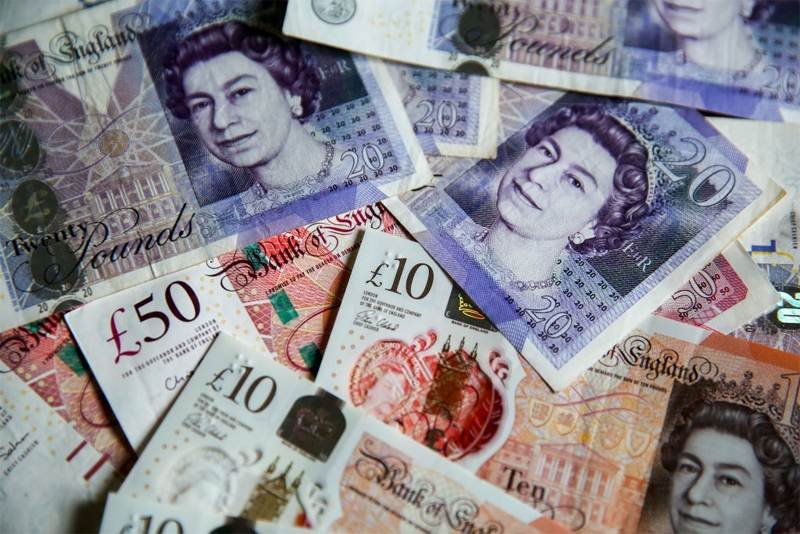 Dubai Dirham to Taka Rate Today
Dubai is another huge workplace for Bangladeshis. There is also a huge amount of Bangladeshi workers there. At the end of the month, they send the precious Dirham as remittance to our country. The economy of the country is strengthening by the remittance they are sending. The exchange rate of Bangladeshi taka today against 1 Dirham of Dubai is 23.11.
1 United Arab Emirates Dirham = 24.11 Bangladeshi Taka
Saudi Riyal to Bangladeshi Taka
The highest number of expatriates in the Middle East from our country lives in Saudi Arabia. Our expatriates have made Saudi Arabia the 'second Bangladesh'. Every month, a large number of riyal comes to Bangladesh. The difference between Bangladeshi taka and Saudi Real is quite high. If you want to get one Saudi riyal, you have to pay 22.62 taka. That is, 1 Saudi riyal is equal to 22.62 taka. The rate changes daily. 
1 Saudi Riyal = 23.62 Bangladeshi Taka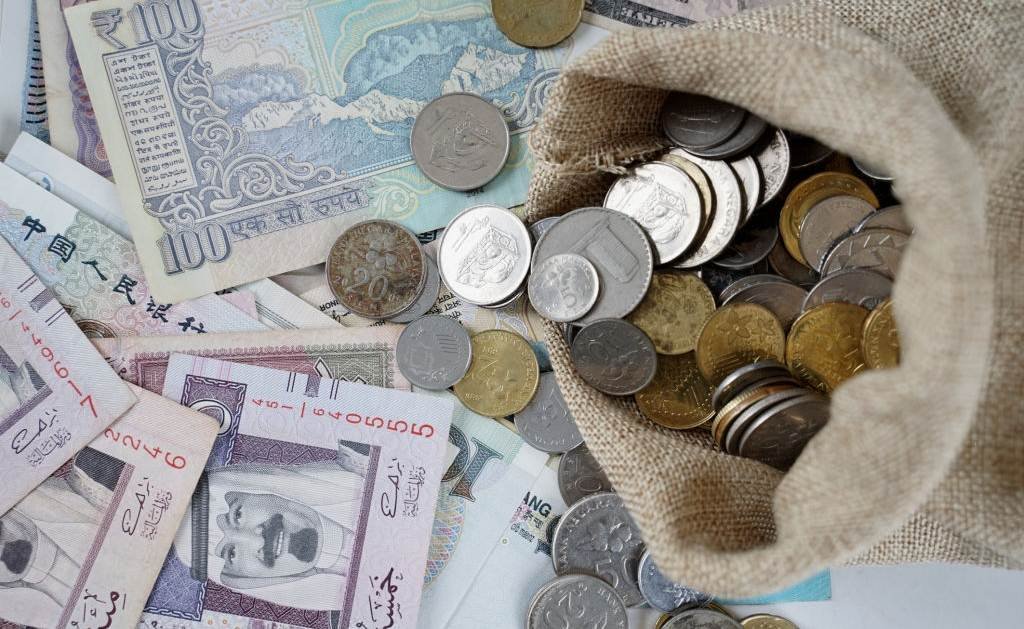 Qatari Riyal to Taka
Qatar is another potential country for expatriates. The name of the currency of Qatar is also riyal. However, the price of the Qatari riyal is different from Saudi riyal. Taka is quite weak against Qatari riyal. According to the exchange rate of Bangladesh Bank, the rate of 1 Qatar riyal is 23.22 taka. Naturally, the rate of Qatari riyal changes daily.
1 Qatari Rial = 24.31 Bangladeshi Taka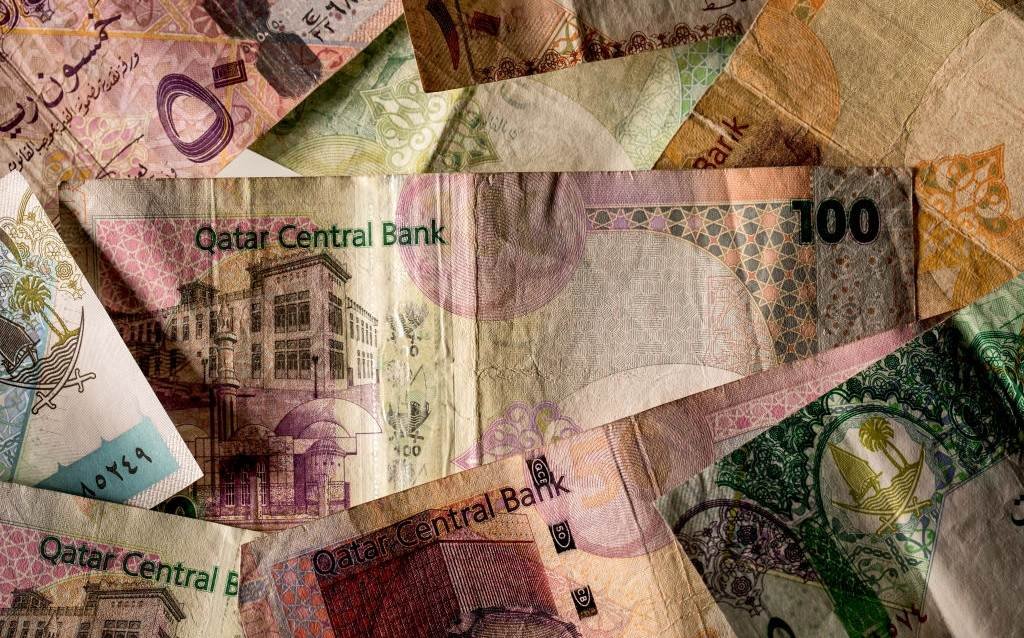 Omani Riyal to Bangladeshi Taka
Although a small country, a large number of Bangladeshi workers work in Oman. So the family members of Omani expatriates need to know the exchange rate Omani riyal. Omani riyal also has more value to buy. If you want to exchange Omani riyal, you will get 219.60 taka per Omani riyal. The rate also changes daily.
Omani Riyal to Bangladeshi Taka Exchange Rate
The Omani real exchange rate is very high. If someone has a note of 500 Omani riyal means that he or she owns a large sum of money. The family members of the expatriates of Oman also need to exchange Omani riyal. Those who do the exchange business can earn quite a good income from Omani riyal. In Bangladesh, the current exchange rate of 1 Omani riyal is equal to 215-220 taka. That means 1 Omani riyal= 220.40 taka as per today's rate.
1 Omani Rial equals 226.44 Bangladeshi Taka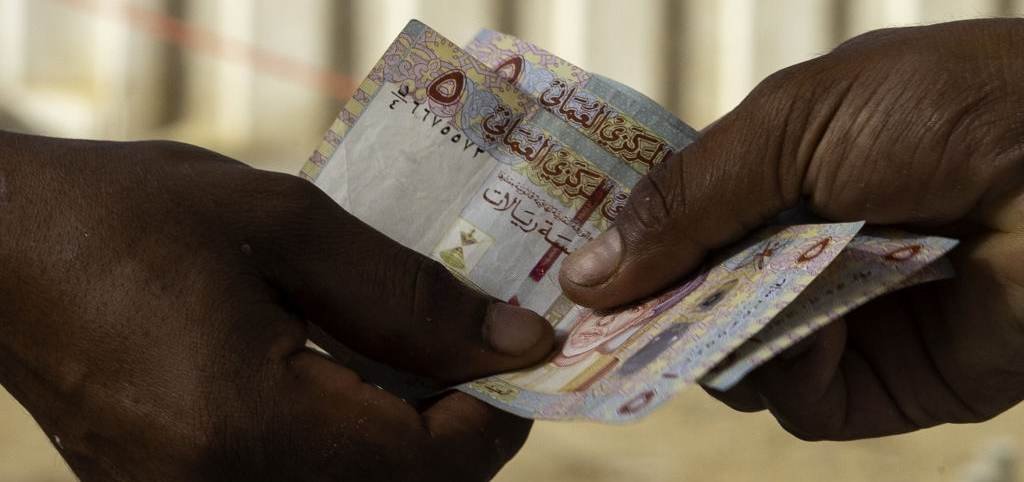 Kuwait Currency to Bangladeshi Taka
The currency name of Kuwait is Dinar. Kuwaiti dinar also comes to Bangladesh because of a large number of Kuwaiti expatriates. This is the world's most valuable currency. For 1 Kuwaiti dinar, you will receive 279.29 taka. The currency of any country is not so high like this. You have to buy Kuwaiti dinar at a high price from Bangladesh Bank.
However, this rate today is not stable. It continues to change daily according to the exchange rate. Kuwaiti dinar means a huge money potential. 
1 Kuwaiti Dinar = 283.29 Bangladeshi Taka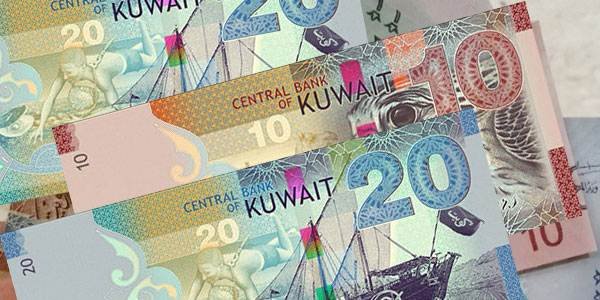 We hope that you have learned the currency exchange rates of different countries. But keep in mind that this rate is for today. This rate changes every day. However, you will get the consistency of changes with the previous day's rates.