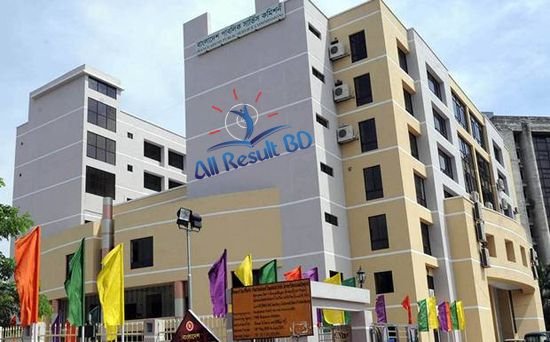 BCS and NU Masters Exam on the Same Day Creates Difficulties. Students of National University facing difficulties for the BCS written test schedule on the same day and the time of their Master exam.
The Public Service Commission published the 35th BCS written test schedule on July 26, 2015 (Sunday). The test will start from September 01, 2015 according to the published schedule.
The examinations of BCS compulsory subjects were scheduled on September 03, 2015 from 10:00 am to 1:00 pm and 2:00 pm to 5:00 pm.
The examinations of Masters-2012 30 subjects under National University are pre-scheduled on the same day, from 9:00 am. Download National University masters Exam Routine 2012.
According to the National University masters students, many students cannot take part in the examinations on September 03, 2015 if the schedule is not deferred.
Exam controller of National University Badruzzaman said, the decision will be taken through discussion about the examinations on the day.