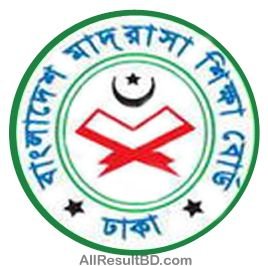 Alim Result 2014 HSC Madrasah Education Board www.bmeb.gov.bd. Alim Result 2014 will be published on August 2014. HSC result 2014 will be published on the same day. Alim Result 2014 (HSC Level) will published by Bangladesh Madrasah Education Board.
Alim Result 2014 Bangladesh
Alim Exam started from 3rd April 2014 at 10am. On the first day Madrassah students participated the Quran Majeed examination and General stream students Bangla first paper examination.
There are 1,141,374 examinees, where 606,293 boys and 535,081 girls from 8,104 institutions sited for the HSC, ALIM exams in 2,352 centres under Ten (10) education boards, including Madrassah Education and technical education boards.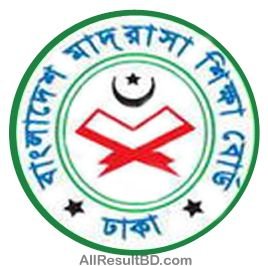 In the present year HSC, Alim, HSC (BM), HSC (Vocational) and Diploma-in-Commerce test started on April 3, instead of April 1. Two days delays for the Upazila Parishad elections 2014. This year the number of examinees has risen to 128,793 from the last year's 1,012,581.
It's interesting that total 45 examinees were expelled for copying on the 1st examination day and 10,280 students are attend on the HSC and Alim exam 2014. Among the turn out candidates 1,956 students under the Dhaka board, 1170 under the Jessore board, 1065 under the Comilla board, 683 under the Chittagong board, 1139 under the Rajshahi board, 440 under the Barisal board, 745 under the Dinajpur board, 575 under the Sylhet board, 1248 under the technical education board and 1,257 under the madrassah Education board did not turn out for the exams.
Madrasah Education Board
Alim HSC examinations held in five overseas centers in Doha, Abu Dhabi, Jeddah, Riyadh and Tripoli. Alia Madrasah Bangladesh was established in 1780 by British government and formed Madrasah education Board of Bengal.
Alim Result 2014 will published in our website. You can easily download Alim exam result 2014 from our webvsite as well as Madrasah Education Board official website www.bmeb.gov.bd. Alim Result 2014 also publishes Bangladesh Education Board result.
Alim Result 2014 By Mobile SMS:
You check your Alim Result 2014 from Mobile SMS. To check Alim Result 2014 you have to go your mobile message option then Type:
Alim<Space>Mad<Space>123467<Space>2014 send to 16222
For Example: Alim Mad 123467 2014 and Send 16222
Education minister Nurul Islam Nahid said that Alim Result 2014 would be published in 60 days after the end examination. All written exams ended on June 5 and the practical exams held between June 7 and June 16. You will get Alim Result 2014 from our website.